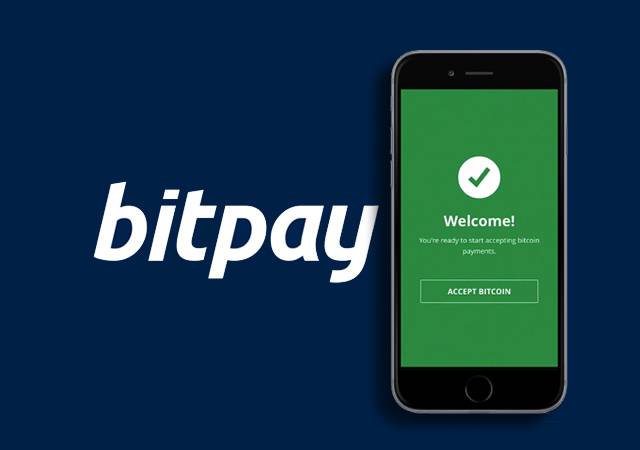 NEW YORK (InsideBitcoins) — Consumers may not know what NFC means — near field communications — but they are going to love the convenience it brings to mobile payments. Apple's iPhone 6 uses the technology for its highly-touted Apple Pay app, now bitcoin is getting into the game. BitPay has launched a new point-of-sale (POS) app, Bitcoin Checkout, which greatly improves the bitcoin checkout experience for buyers as well as retail merchants.
The app, shown in action in the video below,  is available in 40 languages and also includes new features designed for service businesses, including multi-employee checkout, tipping, and tip reporting. Bitcoin Checkout is available for tablets and phones on Android — and soon on iOS.
Apple will make NFC available everywhere. Bitcoin will make NFC usable without selling your soul to banks.

— AndreasMAntonopoulos (@aantonop) September 9, 2014
By using NFC, a shopper can simply place their phone near the merchant's POS tablet to receive the secure bitcoin payment instructions, which is a more seamless experience than scanning a QR code. Both NFC and QR codes support the bitcoin payment protocol, so the shopper's bitcoin wallet can verify the authenticity of the payment request before sending the payment.
"For retailers, accepting mobile payments is a growing trend, but none of today's industry offerings can provide a lower risk or lower cost than swiping a credit card," said Tony Gallippi, co-founder and executive chairman of BitPay. "Accepting bitcoin can offer tremendous savings to merchants, especially merchants with a large international customer base, and BitPay's service combined with the new mobile app is a fantastic value for merchants."
The app will offer all of the functionality of BitPay's service, including next-day bank settlements, zero volatility risk, and a Quickbooks import feature to report and reconcile bitcoin sales.
---