BitFlyer, Japan's largest exchange in Bitcoin trading volume, has recently come out with a new announcement. One of the only ten exchanges with "real" trading volumes, as claimed by the Bitwise asset management firm, has integrated XRP trading to its platform.
Adding Second Largest Coin By Japan Trading Volume
BitFlyer gave the official announcement on Monday. Within the public statement, BitFlyer celebrates the addition of a new cryptocurrency after just under two years of the last integration. Bitflyer stated that the XRP token is now the second-largest cryptocurrency in Japan by trading volume, beaten only by Bitcoin. The company said that the latest data was given via the Japan Virtual Currency Exchange Association. With this information in mind, it's logical why BitFlyer would add it to their exchange.
BitFlyer's users in Japan are now capable of buying and selling the XRP coin through the company's various platforms. While Japan's users can access it through the mobile wallet apps or the web platform, it's unclear if this stretches to BitFlyer's international clients. BitFlyer has yet to comment about whether or not the company's European and US subsidiaries will enjoy this benefit as well.
A Small Wager As Advertisement
As a further incentive to get the XRP ball rolling within the exchange, BitFlyer is offering a reward campaign for those that trade in XRP. Ten customers stand the chance of being rewarded 100 000 yen (About $912) should they trade in XRP with a minimum value of 5000 JPY (around $45). The rewards campaign will end on the 26th of December, 2019.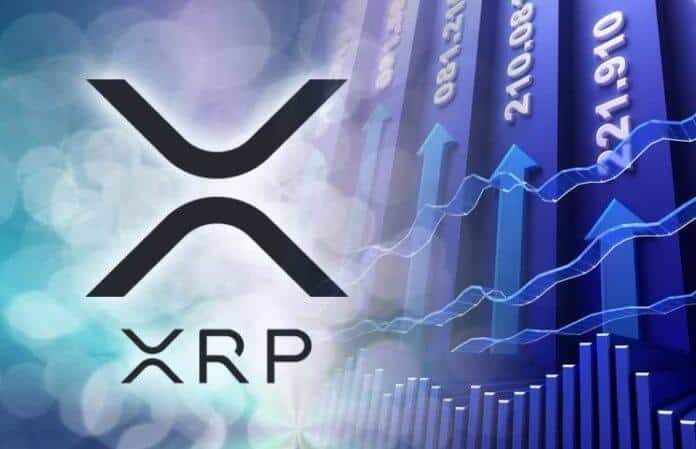 Back in September this year, BitFlyer made a substantial announcement. Both its Europe and US subsidiaries would receive support for a range of new forms of cryptocurrency. BitFlyer US gained a lesser amount of integration, only gaining support for Ethereum Classic (ETC), Litecoin (LTC), and Bitcoin Cash (BCH).
The BitFlyer Europe platform had almost twice this. The exchange added ETC, LTC, and BCH as well, but with the addition of two more coins: Monacoin (MONA) and Lisk (LSK).
Striving For Better Products
Giving a public statement about the matter, the COO and co-head of Bitflyer Europe, Andy Bryant, had a few words about the subject. He explained that the currencies added were already available, but only to BitFlyer's Japanese customers. Because of this, Bitflyer Europe has decided to consolidate its offer across its region to create a global platform for the worldwide trading community.
Bryant also describes the new additions as "some of the largest and most exciting altcoins in the world." He also explains that through leveraging the company's experience in Japan's crypto market, BitFlyer plans to give the same results in its US and Europe branches. The company is taking steps to match the Japanese exchange's levels of simplicity, transparency, and speed that it already shows for Bitcoin and Ethereum.