Bitfinex, one of the world's biggest crypto exchanges and the sister company of the Tether (USDT) coin, is now allowing the direct purchase of crypto via debit or credit cards. The originally crypto-to-crypto exchange has achieved this through the partnership of two third-party payment processing firms: OWNR Wallet and Mercuryo. This will allow users to buy crypto directly from the platform by way of card purchases.
Playing It Safe
At its launch, the exchange will now support credit card purchases for things like Tether (USDT), Bitcoin as well as Ether and other ERC20 tokens based on the Ethereum network. Bitfinex is playing things safe; however, restricting what types of crypto unverified customers can buy by way of debit and credit cards. Unverified users are further limited by only being capable of using one of the two payment providers: The Estonia-based Mercuryo. Mercuryo is a crypto payment provider that also works within Coinbase and various CEX exchanges.
Verified customers will be capable of purchasing USDT by way of OWNR Wallet, which is an Estonia-based private limited company as well.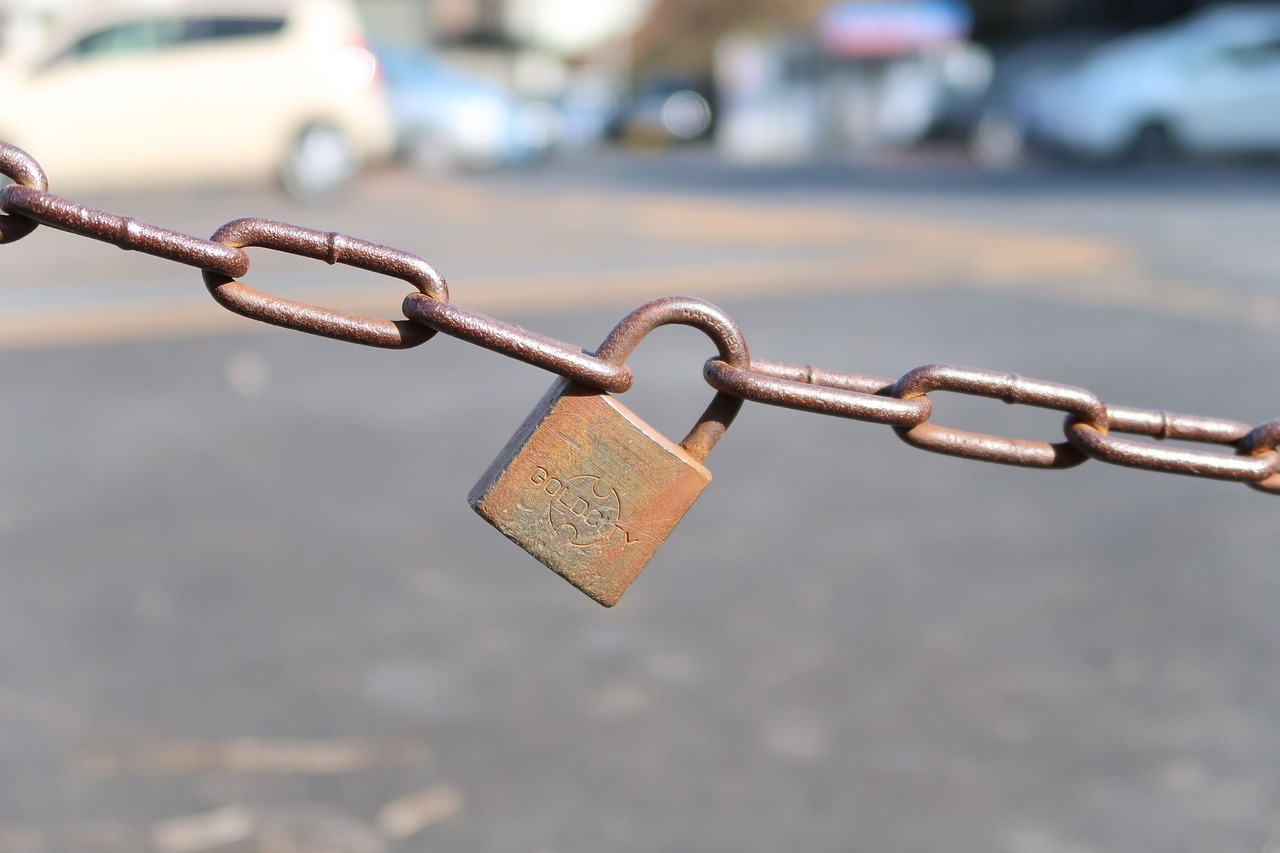 Striving To Grow Crypto
Bitfinex gave a public statement about the matter, explaining that the newfound support for both credit and debit cards further demonstrates the company's "ongoing commitment." This commitment is focused on "engaging with new customers to grow a wider crypto community," according to Bitfinex
It hasn't been long after Bitfinex bolstered its level of compliance by way of a partnership with the New York-based Chainalysis. Chainalysis provides crypto firms with software that enables the monitoring of crypto transactions in a real-time fashion. The exchange's moves to increase its popularity and ease of use are juxtaposed to the fact that Bitfinex is in the middle of drug trafficking allegations being thrown its way. Claims that come from the exchange being used by owners of Crypto Capital to launder money and traffic drugs
A Growing Trend Among Crypto-Only Exchanges
The purchase of various cryptocurrencies through the use of credit or debit cards has been a matter of some controversy thanks to enhanced regulatory restrictions. The problem is further complicated due to a large number of banks simply refusing its customers the means of using credit and debit cards to pay for crypto. The official reasoning for this is usually due to excessive volatility in the crypto industry. In spite of these pressures, a large and growing number of crypto-only exchanges have begun to expand with fiat on-ramps within its exchanges.