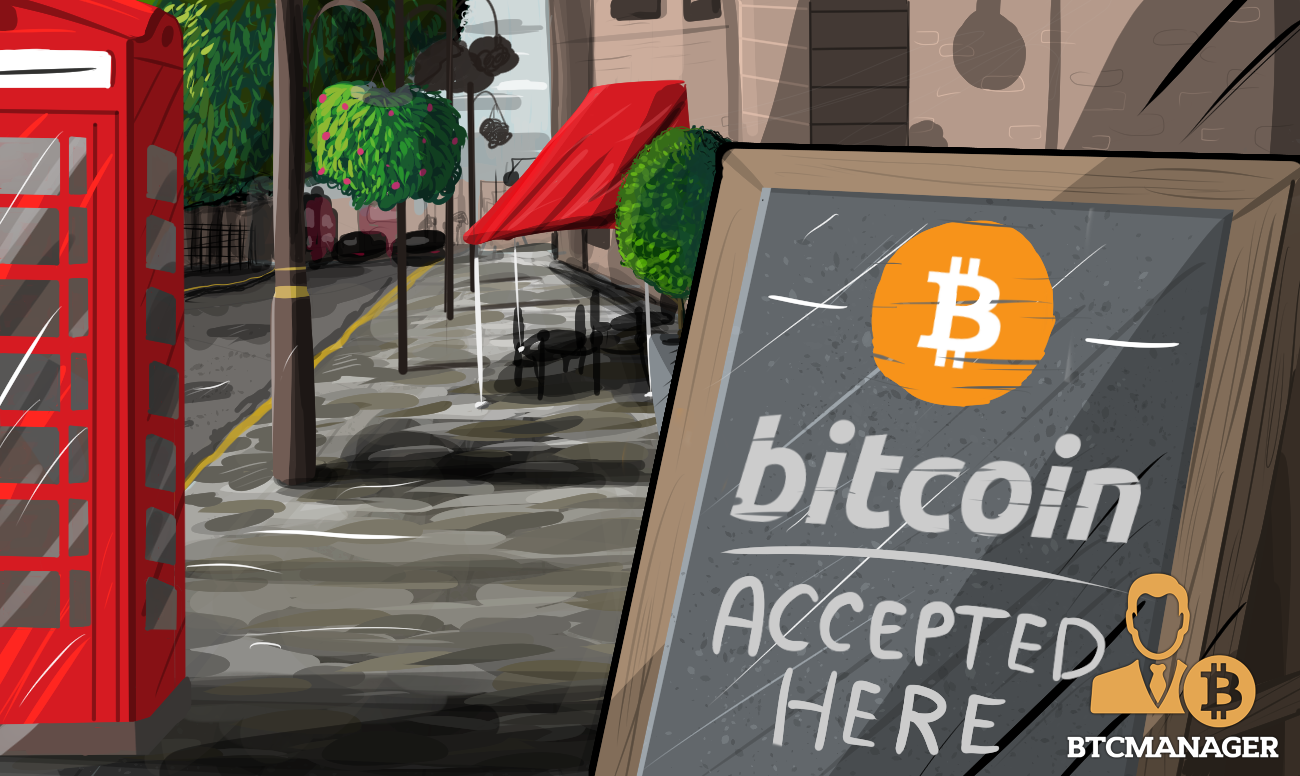 This
story
was shared from
this site
While bitcoin is not yet a widely accepted currency, it is being adopted increasingly amongst a variety of shops in the UK's capital and city of the world, London. I decided to write this travel guide as a way to support bitcoin accepting businesses and raise awareness of what you can actually buy with the cryptocurrency.
A good thing about such businesses is that you get the best deal when you spend your bitcoin directly, as if you convert to fiat then make purchases, you lose money in fees and the fiat rates. Also, they are part of the pioneering cryptocurrency ecosystem, seeing value where other have yet to realize and these quirky places are run by like-minded people with interesting venues.
This guide will detail the venues going from the East of the city and finish in the West.
Stratford: The East Evolves
The first stop on my tour of the city's bitcoin-friendly establishments, Stratford. The area has been revitalized following the 2012 Olympics, and is home to two interesting places of interest within 100 yards of each other. As one of East London's main transport hubs, and home to many diverse cultures, it is no surprise that bitcoin is gaining a foothold in this particular area. But not too long ago, the area was void of any bitcoin influence.
If you arrive in London via Stratford International, the first place you want to visit is Sawmill Cafe which is a great place to spend bitcoin. As I suggest I want to pay with bitcoin, the lady behind the counter swiftly grabs her manager and I pay hassle free. So, it is easy enough to spend the world's favorite cryptocurrency here. What can you buy?
The menu changes daily, but I got stuck into the white fish accompanied with
---