Bitcoin's most controversial fork Bitcoin SV (BSV) recovered smartly after crashing by 17% yesterday. The coin's fall coincided with a legal case related to one of its main proponent's Craig Wright.
Failure to prove things
Craig Wright is one of the most polarizing figures in the cryptocurrency industry. He has frequently called himself the real Satoshi Nakamoto, a claim that several other big names in the industry have trashed since then. He recently failed to prove that he has private keys that give him access to about $9 billion worth of Bitcoins.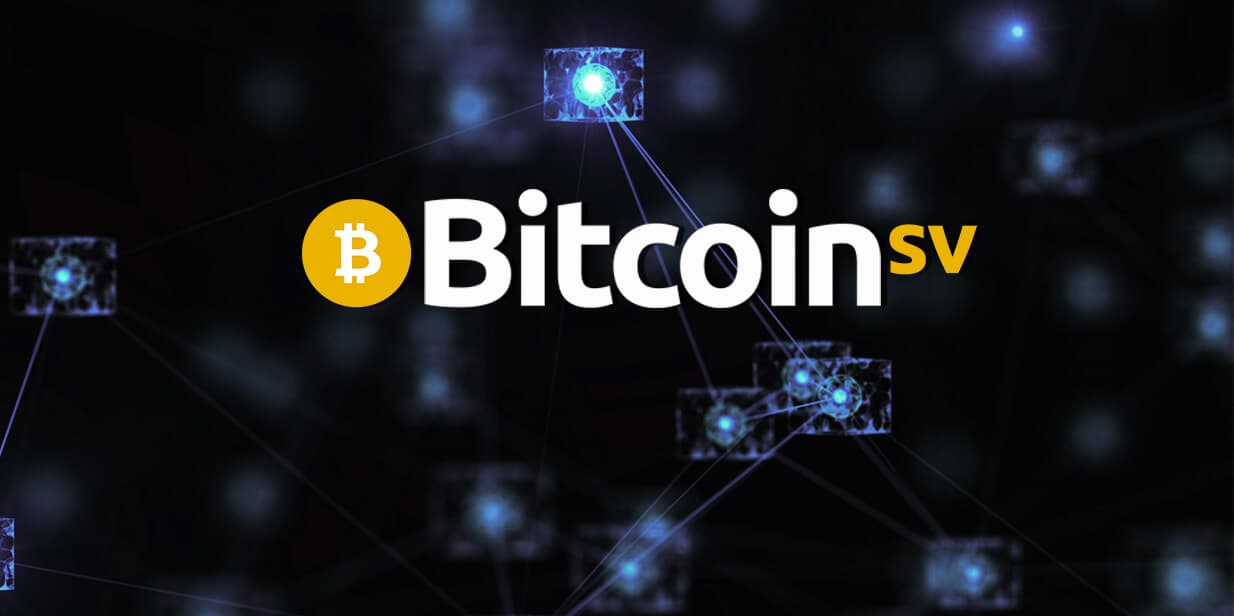 Wright previously promised to prove that he is Satoshi Nakamoto, the famous yet anonymous creator of Bitcoin. He said that he controls the funds that should ideally belong to Nakamoto. After he made these promises, Bitcoin SV's price started moving up and reached an all-time high of $436.
Wright brought his evidence as a "bonded courier" but his lawyer said that it didn't contain any information related to private keys. Andres Rivero, his legal counsel confirmed, "The file that he's received did not include private keys," which led to a big letdown in the coin's price. Interestingly, the coin started falling even before the lawyer confirmed this information. It fell 40% from its peak on January 15 to $262.
Bitcoin Cash moves up
After the inglorious fall of Bitcoin SV, Bitcoin Cash (BCH) is the fourth-largest cryptocurrency in the market again. Bitcoin SV has slipped to number 5. Note that Bitcoin Cash and Bitcoin SV are forks of the original Bitcoin Cash blockchain. Bitcoin SV's fortunes now seem tied completely with the debate that Wright is the real Nakamoto.
Bitcoin Cash, on the other hand, is moving ahead with its development which has helped it remain relevant in the market. While BSV was falling, BCH gained 7%. Last year, several crypto exchanges removed Bitcoin SV from their platform, which shows a lack of trust in the project.
Dash (DASH) which gained steam unprovoked alongside BSV lost its steam. Its price dropped 15%.