Last Updated on
While Bitcoin SV or Bitcoin Satoshi Vision (BSV)'s staunchest supporter Craig Wright is busy with lawsuits against people who criticize him, the project is crumbling under the weight of its own expectations.
128 MB block size is killing the chain
The BSV blockchain suffered two reorganizations recently. According to BitMEX Research, the analysis wing of cryptocurrency exchange BitMEX, their
"Bitcoin Cash SV [sic] node experienced two block re-organizations. First, a three-block re-organization, followed by a six-block re-organization."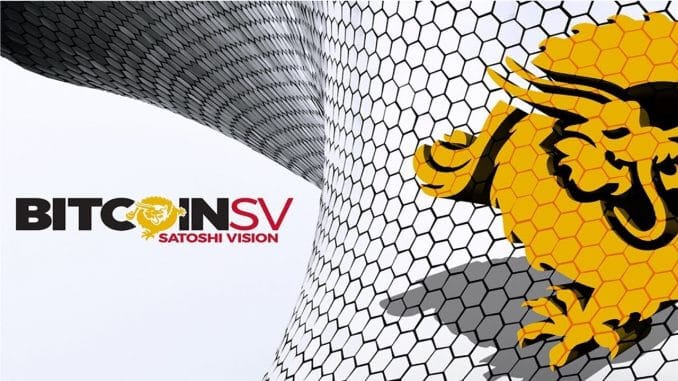 The company announced it on its Twitter account, raising questions about the series of block organizations that the blockchain is suffering from.
Blockchain reorgs occur when miners are forced to orphan blocks after mining them. This usually happens when the size of a block is too large or when the network is too slow to propagate these new blocks. BSV has an especially large maximum block size of 128 MB, which was one of the major points of contentions of its fork. Note that a few months ago, Bitcoin Cash blockchain forked to create two parallel chains- Bitcoin Cash ABC and Bitcoin Satoshi Vision.
The history of BSV troubles
While BitMEX detected two block reorgs, the trouble runs deeper. In November 2018, two blocks of 13 MB and 16 MB were orphaned because they were too large. BitMEX again blamed bad network connectivity at the time. This means that the chain has undergone three reorgs in just six months.
It is interesting to note that BSV is a fork of a fork. BSV originated from Bitcoin Cash, which itself was born out of the original Bitcoin blockchain. Bitcoin still maintains a block size limit of 1 MB while BSV advocated a larger block size. Zak Cole, CEO of Whiteblock talked to Hard Fork and talked about the problem with larger blocks. He said,
"The longer it takes to propagate throughout the network, the higher the likelihood of it becoming an orphan. The larger the object, the more likely it will be that it isn't transported in its entirety and will likely have to be rebroadcast."
BSV, just like its preceding blockchains, uses Proof of Work (PoW) consensus mechanism. In this system, if one miner presents a large block for validation while another presents a small one, the second miner will have a higher chance of getting accepted into the blockchain. The first miner will be stuck, and he will have to orphan the block, thereby canceling all transactions within it. Such discrepancies in the blockchain could lead to double spends and 51% attack scenarios.