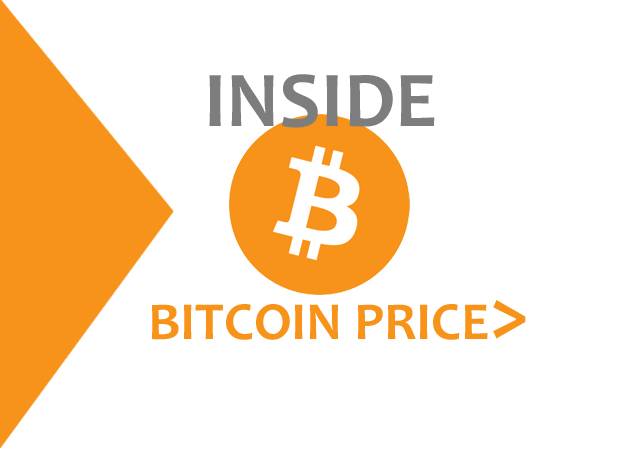 NEW YORK (InsideBitcoins) — After six weeks of cruising +/- in the mid $230 range, the price of bitcoin took a 6% leap early this morning to $250.  However, the digital currency is well within its recent tolerance: the one-month trend has seen $250 twice and still ended up with a -3% loss for the period. But bitcoin has regained some of what it had previously given up year-to-date, now posting a -21% loss for 2015 so far.
Bitcoin has yet to close above a mid-$250 resistance level that chartists believe will signal a bullish trend. The cryptocurrency spent only three days of the new year above $300, sagging from a close of $315 on January 2nd to remain sub $300 ever since.
Just after 10:30 p.m. ET, 3-hour volume jumped over 42,000 BTC, the highest level of trading since January 28th, according to the Winkdex composite.
Even with the bump in price, bitcoin has surrendered some of its volatility, showing remarkable stability lately.  At 7 a.m. in New York, bitcoin was in the low $250s, according to the Inside Bitcoins Price Tracker.
[Read More: The Bitcoin Price Has Been Remarkably Stable Lately]
---