As a flash crash stopped the largest cryptocurrency in the world to breach $8,000, the bull-case returned even more strongly and pushed Bitcoin beyond this mark once again.
Excitement over Bitcoin remains high
The peak excitement over Bitcoin doesn't seem to die in May. After a relatively disappointing year in 2018 and a flat first quarter, Bitcoin finally started to gain some momentum in May. The coin has been moving steadily to cross $8,000 but experienced a flash crash to fall back. On Monday, the bullish forced came back into play, pushing the coin beyond $8,000 once again, moving up by 17% as investors continue to buy bitcoin.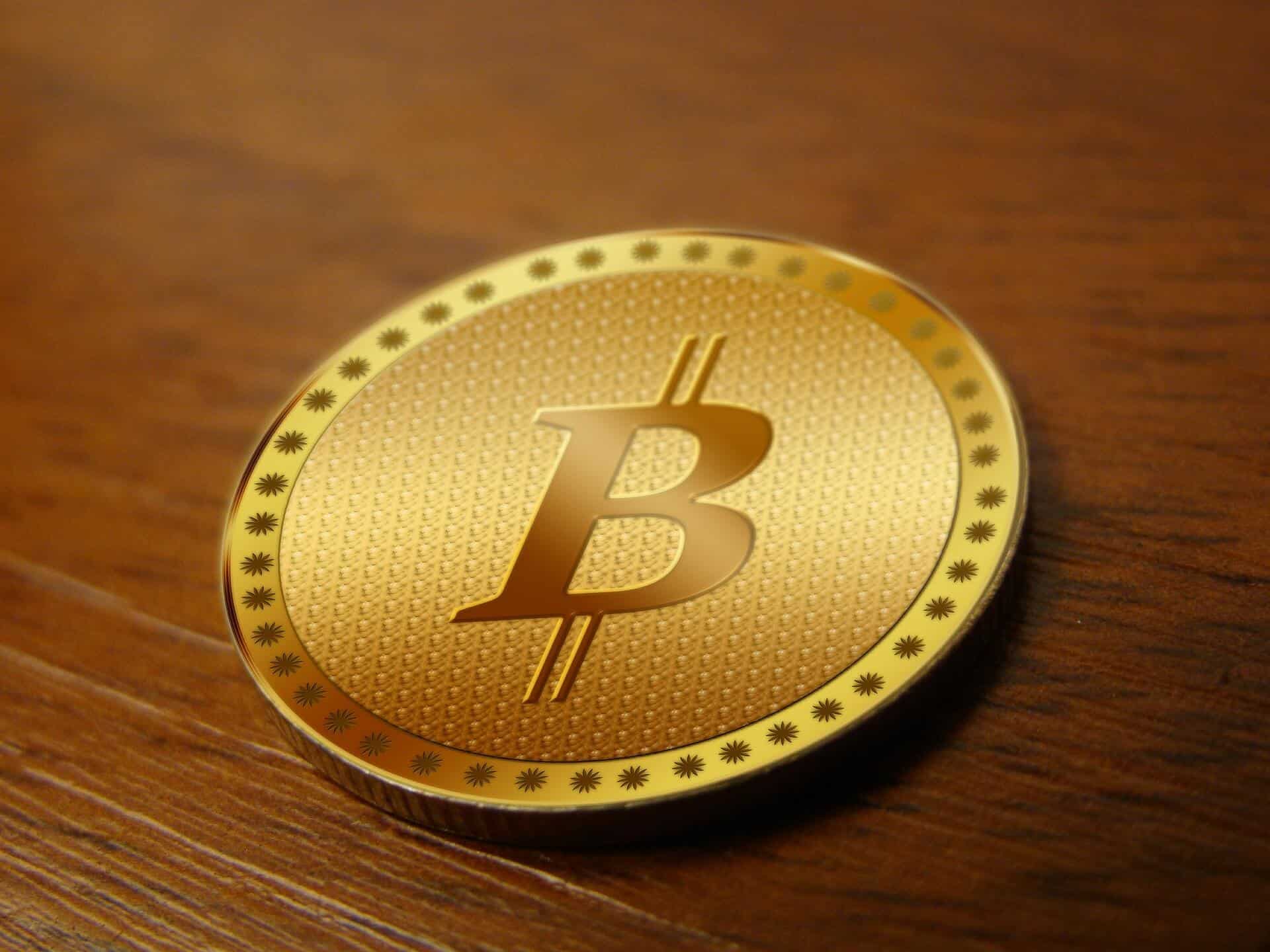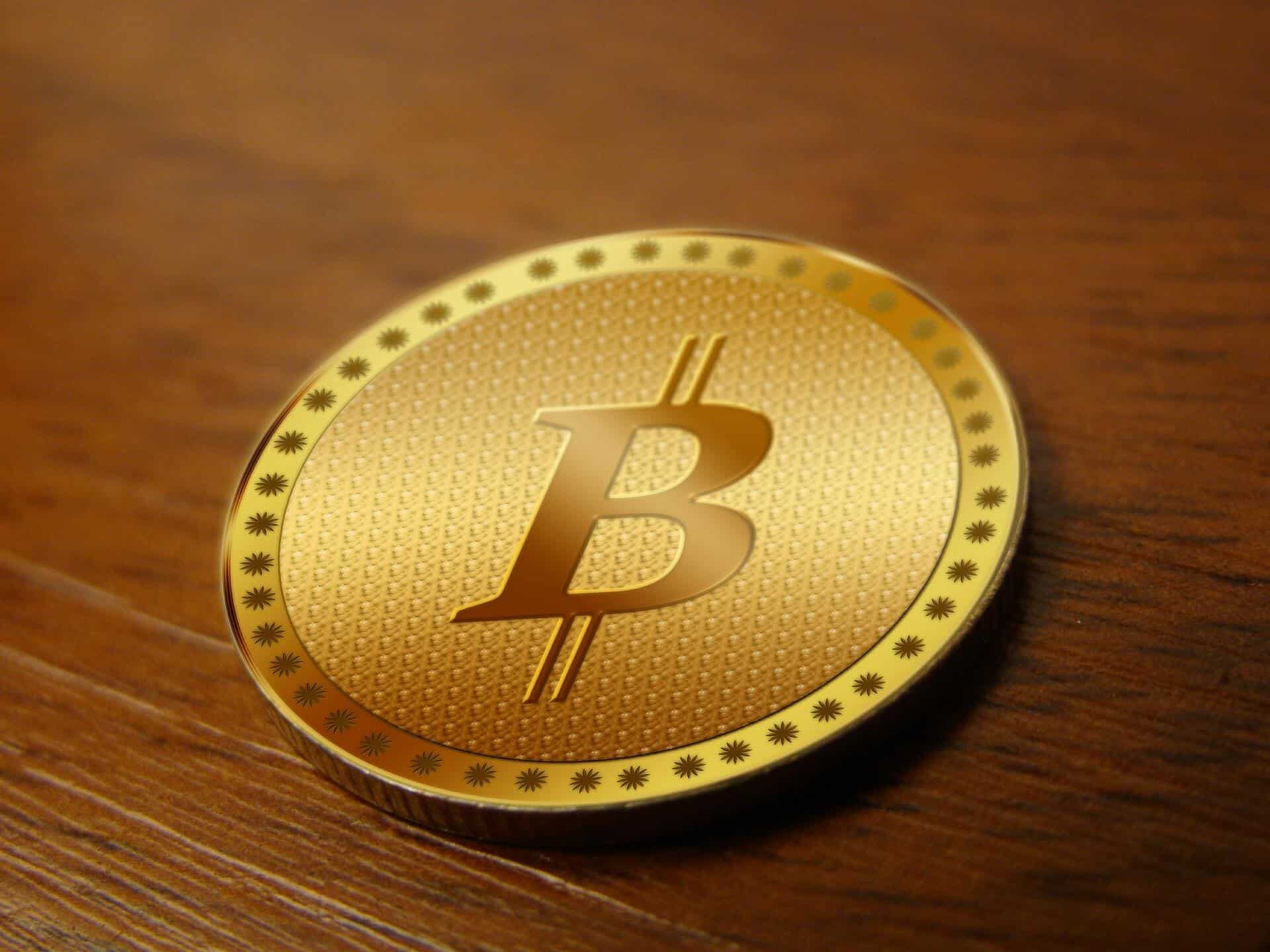 The cryptocurrency has nearly doubled in value since the beginning of 2017 as several mainstream Wall Street firms are moving into this sector. Fidelity Investments is already dipping its toes in cryptocurrencies and blockchain and is expected to launch a trading service too. There was also heightened anticipation related to the CBOE-SolidX-VanEck Bitcoin ETF on Monday. However, that quickly went bust since the SEC delayed its decision till August 19 once again.
Hyping the new crypto bull run
Mati Greenspan, the senior market analyst at eToro, sent out a note on Monday suggesting that a strong breakout will spark huge excitement and it could lead to a much bigger upward movement for the coin. Apart from Bitcoin, prominent cryptocurrencies posted good gains, some even moving up by double digits. Crypto supporters also threw their weight behind the Bitcoin ETF product yesterday. However, even as the SEC delayed the verdict, the Bitcoin market doesn't seem phased.
CryptoOracle partner Lou Kerner said recently that a Bitcoin ETF product would bring positive results in the short as well as long run. He noted that the inflows into the ETF product could be very significant as several investors prefer the regulated ETFs which bring market and government approval for Bitcoin. He didn't fail to mention that the derivative should be taken with a grain of salt, and there is still some uncertainty about how the product will be handled.
According to the SEC, Bitcoin is still vulnerable to manipulation. SEC commissioner Hester Pierce has helped in creating a regulatory space for Bitcoin and other cryptocurrencies in the organization, but there has been some hesitation regarding the approval. Recently, Wall Street heavyweight JP Morgan said that Bitcoin has already surged beyond its fair value and its recent bull run mimics the 2017 all-time highs, followed by a massive slump.