Bitcoin has had its major ups and downs through the years, but the world's first cryptocurrency is now eleven years old and has achieved $1 billion in total transaction fees.
Coin Metrics, a data analytics firm has crunched the numbers. They revealed that more than 200,000 Bitcoin has been paid in transaction fees across the world since its official launch.
All For All
The mysterious creator of Bitcoin went by the pseudonym Satoshi Nakamoto and published Bitcoin's whitepaper three months before its launch. In October 2008, Satoshi described Bitcoin as an electronic monetary system that is entirely peer-to-peer in design. It would thus eliminate any need for banks and third-party services.
The transaction volume naturally skyrocketed as the popularity rose to incredible heights. What's interesting to note that the transaction costs have fallen considerably over the last year due mostly to solutions like the Lightning Network that streamline blockchain transactions.
Galen Danziger, the co-founder of the MouseBelt blockchain accelerator, gave a brief comment about the matter. He explained that Bitcoin users did their transactions consistently throughout the year. Because of the consistent flow of Bitcoin, things like Lightning Network could only grow in size.
Winter Has Gone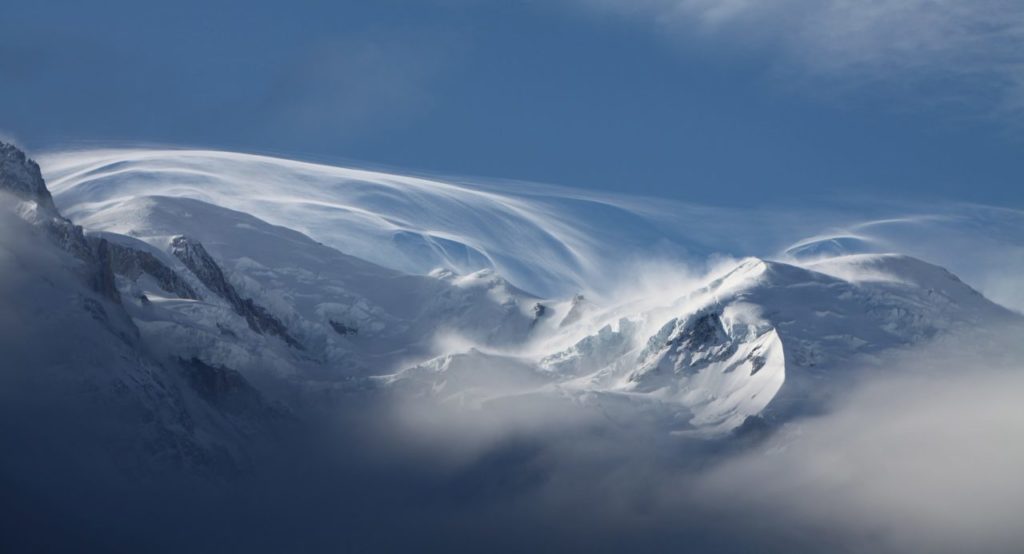 What's fascinating is the fact that 2018 was considered a terminal decline before recovering this year, clocking in as low as just under $3400 before smashing back in 2019 with just under $12000. The highest recorded price for Bitcoin in its history is just above $17000 recorded in December 2017. Some experts are speculating that it will reach $30000 before the year ends.
While, to some, Bitcoin may sound like the solution to every conceivable financial issue, there are several limiting factors to the cryptocurrency. The most apparent would be the extreme price volatility shown by the $12 000 difference between the high and low of the cryptocurrency this year. Bitcoin has had many issues in the past, from regulation to security risks that make it a complicated thing to use in mainstream media.
A Matter Of Security
The way Bitcoin works make it impossible to modify it externally. This sword cuts both ways, though. When a criminal successfully manages to gain access to your wallet or an exchange, it's impossible to get your Bitcoins back should the criminal transfer the funds to their account. It's been estimated that roughly $4.2 billion has been stolen in the form of cryptocurrency in this year alone. It managed to surpass last year's record as well.
Pascal Gauthier, the Chief Executive Officer of the blockchain security firm Ledger, stressed the importance of reflecting how the entire industry has grown since its inception.
He said the market for Bitcoin was maturing. Gauthier pointed out how institutional investors were slowly starting to embrace cryptocurrencies and that the so-called "crypto winter" is behind the industry. Even so, he stresses that security is paramount to ensuring Bitcoin's further longevity.