NEW YORK (InsideBitcoins) — DevCore London has been set. It's the second in a series of workshops sponsored by the Bitcoin Foundation for developers interested in deepening their technical expertise to support the future development of Bitcoin Core.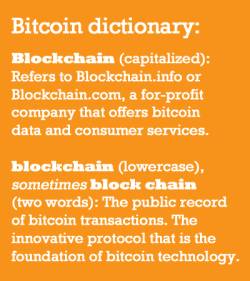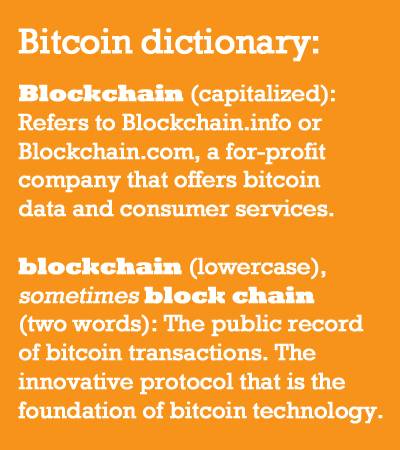 "We are excited to bring DevCore v2 to London and reach out to the European bitcoin community. Through our partnership with Blockchain(.info) we will build on the success of DevCore v1 in Boston," said Patrick Murck, executive director of the Bitcoin Foundation in a statement. "We have a stellar line up of speakers and sponsors to help us engage in yet another conversation about the future of Bitcoin Core development."
Hosted at Dexter House inside the Royal Mint building in London, this one day event on Wednesday, April 15, 2015 will open with a keynote address by Bitcoin Foundation chief scientist, Gavin Andresen on "Why We Need A Bigger Chain." Blockchain.info is the title sponsor and Blockchain's CEO Peter Smith and lead developer Matt Tuzzolo will be giving a feature presentation.
"We're excited to support the Foundation's core focus on the development of the Bitcoin Protocol. With DevCore London, the Foundation is making an exciting commitment to the global capital of FinTech that we're proud to participate in," adds Peter Smith, CEO of Blockchain.
The program also includes training and certification; panel discussions with leading technical experts; an in-depth Q&A with Bitcoin Core developers Gavin Andresen and Wladimir van der Laan; a feature presentation by Mike Hearn, founder of Lighthouse; pro bono legal consulting sessions for start ups, exhibits and networking opportunities.