LONDON (InsideBitcoins) — There can be no greater display of inconspicuous wealth than the utterance of the phrase 'Swiss bank account.' The sentiment alone is dripping with hidden imagery of luxurious private banking suites, alpine vistas and tales of celebrities protecting their assets from estranged spouses. Your money isn't safe in a Swiss bank account, it's just safer.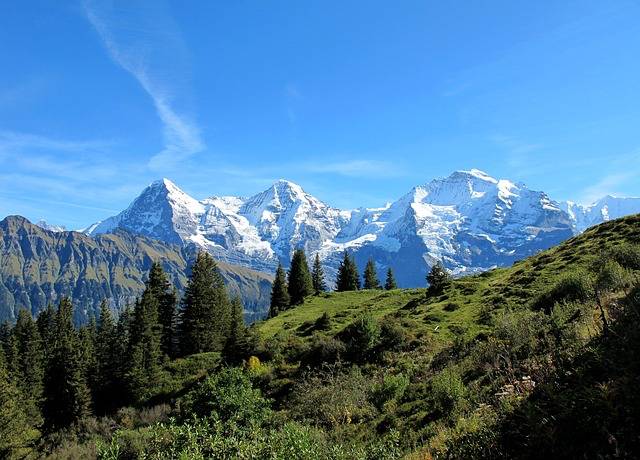 Swiss law prohibits the bank from disclosing information about your account and any banker doing so can face up to six months in prison and a hefty fine for his troubles but they still have to cooperate with the law when it comes to criminal investigations. It is a supreme irony that users of the much-maligned bitcoin have been in possession of their own private 'Swiss' bank account for years now.
The skies above the Swiss capital Bern may not be filled with as many private jets as you might expect but the wealth of the country, much of it from controversial sources, is undeniably ostentatious. The Swiss GDP per capita sits at an impressive $80,000, eclipsing the US figure of $53,000, though not quite reaching the giddy heights of Scandinavia's utopia-state Norway, which clocks in at $100,000. Still, such figures have to be adjusted for purchasing power and Switzerland is a ruinously expensive place to be; adjusted figures place its standard of living comparable to that of the United States — though with a more even distribution of wealth evident.
The surprising news earlier this month, that the Swiss National Bank had decided to remove 'its policy of capping its currency's exchange rate at 1.20 francs per euro  is indicative of the changing face of both European and Swiss fiscal reality. The financial crises of recent years at its height had pundits worried that the whole Eurozone project was in trouble. Looking back, it seems clear that such doom-mongering was preposterous; the Euro faced some hard times, but it is, and was, no more on the endangered list than the US dollar.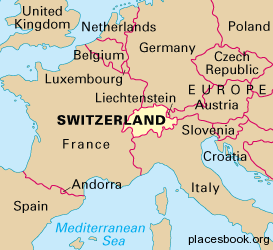 Still, Switzerland is a country that understands the value of money — and bitcoin, despite insistences to the contrary by certain government regulatory bodies — is money. At the World Economic forum meeting in Switzerland last week, LinkedIn founder Reid Hoffman took the opportunity to share his vision of the future with conference attendees. As reported in Time magazine Hoffman stated that bitcoin would "either be a total failure or it'll be a success and I think we want it to be a success."
His vision did not end there. Hoffman sees in bitcoin the potential to "open up the advantages of banking to regions of the world that do not yet benefit from the banking system," and as to it's potential uses he stated that "the currency might make easier all financial transactions related to driving, including paying tolls and paying for parking." Braver words have rarely been uttered so scandalously close to the world's largest private banking industry. However, considering the volatility of the digital currency to date, the ultra rich would be well advised not to keep their entire portfolio in cryptocurrency alone.
Not that Switzerland has rejected the idea of bitcoin. The small country sports an impressive 71 bitcoin friendly merchants, with the largest concentration to be found not in the capital, but in Zurich. As a non EU country, Switzerland has not become embroiled in the wrangling between the various EU states of late. The latitude offered by their neutrality has allowed them to come to a far more rapid conclusion than their neighbors; bitcoin, according to the Swiss Financial Market Supervisory Authority (FINMA) remains, despite 'growing interest,' 'relatively insignificant and thus not worthy of specific legislation.' That such a sentiment may well turn out to be a stunning act of hubris is something only time can tell. For now, bitcoin remains the province of Hoffman's subaltern not Switzerland's ultra rich. Which is after all, where bitcoin is supposed to be, with the ordinary joe, with the little guy.
Ian Jackson is an Inside Bitcoins correspondent based in the U.K.
Photo credit: Scott Beale