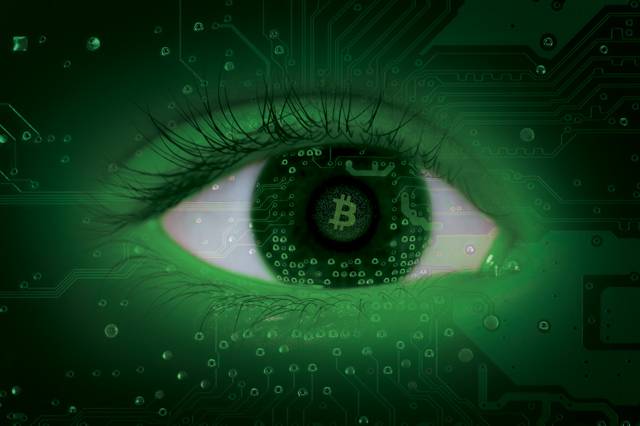 SAN FRANCISCO (InsideBitcoins) — Silicon Valley is the breeding ground of venture capital – and VC has shown a growing enthusiasm for bitcoin and blockchain technology, investing nearly $450 million dollars in the industry, mostly in the past 12 months. At the O'Reilly Bitcoin Summit in San Francisco, two tech funders shared their ideas on what it takes to snag a piece of the speculative-money pie and what it means now that last-century money players are taking notice.
Keith Rabois, investment partner with Khosla Ventures – formerly in leadership roles with PayPal, LinkedIn and others — says bitcoin startups have to compete on a fast track to gain buy-in — as well as stay ahead of regulators.
"I think Uber has played the strategy on steroids perfectly: You need to grow very fast," Rabois said. "And you need to be very popular and addictive to a lot of normal people. And if you are, regulators will eventually back that. There's almost no regulators, certainly in Western society or in a democracy, that's going to stand in the way of a product that is extremely popular or important to lots of people. The question is: how fast can you get that adoption, because if you don't have that fast enough, then regulators can interfere."
To reach that critical mass, which helps prevent regulatory encroachment, consumers have to really love what you're offering. Rabois offered an experience at PayPal to prove his point.
The week before going public in 2002, the state of Louisiana decided that PayPal was in fact offering banking services without a license. Rabois and his team determined that PayPal had 54,000 active users in Louisiana, a significant number of the voting public in the state. After sharing that fact with the Louisiana banking commissioner, suddenly the politician was anxious to reconsider PayPal's position.
The expression "too big to fail" in those budding days at PayPal was co-founder Peter Thiel's strategy to avoid stringent regulation.
"I think the smarter, savvier, large, established financial institutions don't want to be caught on the wrong side of a wave."
But regulators are prone to become "cozy" with incumbents — in bitcoin's case, the traditional financial services industry. But as we've seen, particularly with the recent big bank and Wall Street investment in Coinbase, the financial establishment seems to be finally giving the digital currency its due.
"People who said bitcoin would be banned are turning out to be wrong. Sometimes the future does happen," Balai Srinivasan, a general partner at Andreessen Horowitz, said.
"It seems pretty consistent as to how strategic investors act across multiple verticals," Keith Rabois added. But he said that observers should also view Big Bank participation in bitcoin with a wary eye. "I wouldn't read too much into that, but the interesting part is they want to learn. I think the smarter, savvier, large, established financial institutions don't want to be caught on the wrong side of a wave. And one of the ways you learn about a wave is you get involved in a wave. You watch what happens, you get inside information, that sort of thing."
---