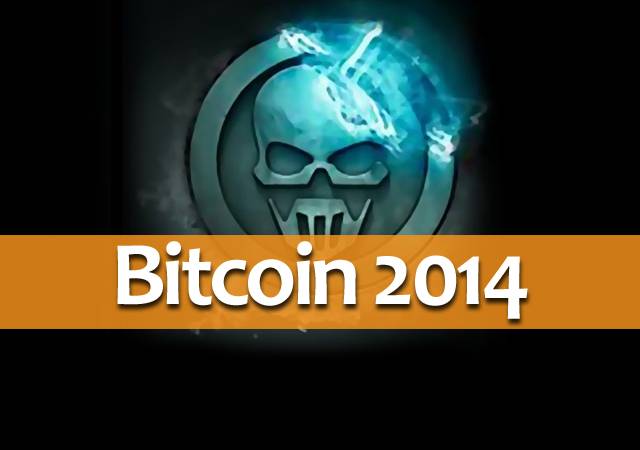 LONDON (InsideBitcoins) — Six months in to 2014 and bitcoin was not only still reeling from the events of Mt Gox, it was also suffering from a series of seemingly endless bad news stories.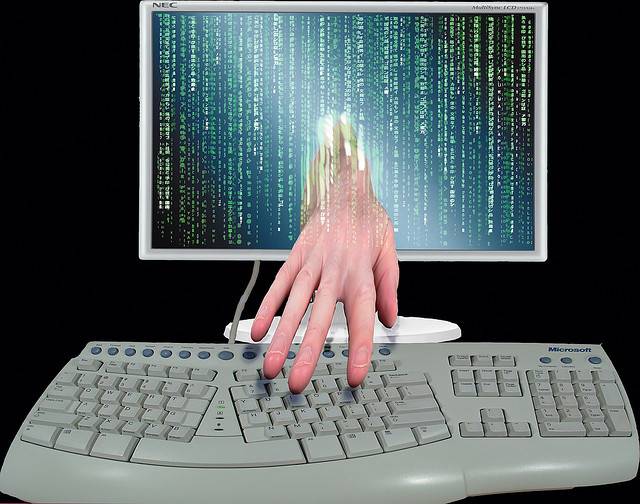 It was in July that a ransomware program called Crypto Wall became associated with bitcoin for the first time. The Trojan virus, which encrypts files and then demands payments in order to have them unlocked was reported to have netted ransomers more than $1,000,000 — an unusually large figure for such a scheme that had to deal with "the technical barriers typical consumers encounter when attempting to obtain bitcoin."
International angst
Over in Europe whilst Swedish political candidate Mathias Sundin was promising to run a campaign funded entirely through bitcoin, others were less keen to embrace the currency. The European Central Banking Authority issued a statement advising banks to 'shun' bitcoin stating also that it was 'imperative to look quickly at possible regulation."  With the UK's decision to remove VAT form bitcoin transactions in place, a decidedly confused message on the status of the currency within the EU became de rigueur with countries allowed to interpret existing legislation until such time as an EU-wide directive could be formulated.
Other events in July:
Consumer electronics retailer Newegg announced that they were to begin accepting bitcoin.
Wikileaks founder Julian Assange urged Google to begin accepting bitcoin; Western Union indicated strongly that they would not be using the currency.
Blockchain debuted its Android wallet app.
Bitcoin suffers a summer price slump
The value of bitcoin continued to drop throughout the month of August, beginning at $584 and ending at $474, no doubt not helped along by news of a hacker who managed to swipe $83,000 worth of bitcoin from mining pools.  The currency was further rocked when data was released highlighting the scale of phishing attacks that were using bitcoin as a smokescreen.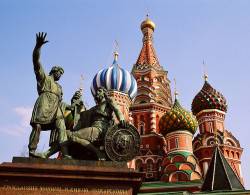 Whilst confusion, disagreement and ad hoc provisional regulation was all the rage in Europe, in Russia the winds of change were turning very much against the currency. Though the use of cyrptocurrency had been prohibited as far back as February of 2014, it wasn't until August that Russian bitcoin enthusiasts were made aware of the harsh, almost draconian measures that could be expected after the announcement of draft legislation that would in effect criminalise the use of bitcoin.
Australia, despite benefiting from numerous advantages when it comes to use of bitcoin, nevertheless fell victim to some startling news; bitcoin, according to the Australian Tax Authority, was not money, a decision that had serious tax implications for those receiving bitcoin as income.
The month ended in sadness when bitcoin pioneer Hal Finney lost his battle with Amyotrophic Lateral Sclerosis, passing away on the 28th of the month. A true bitcoin pioneer in every sense, the loss of one of the industry's true luminaries sent shockwaves across the entire community.
Other events in August
Gaming bitcoin, Apple Pay and Greenpeace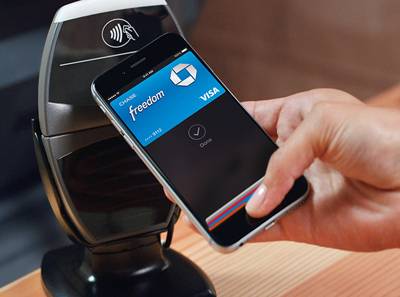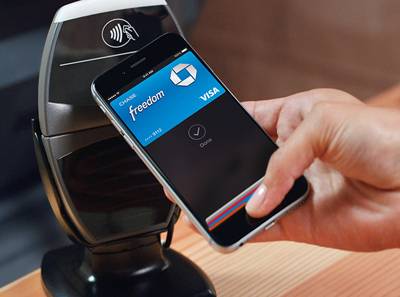 More malware was to be found rearing its ugly head in September, this time smuggling itself in via free game download files, but September also saw the announcement of Apple Pay, a service that aimed to move consumers away from using credit cards for financial transactions and towards simply using their phones, the ramifications of which were not lost on bitcoin enthusiasts.
Adoption rates continued to rise, with international, ecological campaigners Greenpeace joining an increasing number of non-profit organisations and businesses around the world in their use of bitcoin. Meanwhile, in New York, bankers were describing bitcoin as more of a 'curiosity than a threat' whilst still advocating that some regulatory systems be put in place. Across the pond British banks were refusing to service bitcoin companies in the UK,  marking a key stumbling block on the road to mass adoption of the currency.
Other notable September events:
The Bangladesh government announced that it would imprison anyone found to be holding bitcoin.
The Bank of England declared bitcoin a 'significant innovation' and indicated that it posed no threat to fiat.
Consumer electronic retailer CEX announced it was to start accepting bitcoin
Ian Jackson is an Inside Bitcoins correspondent based in the U.K.
Read the entire Inside Bitcoins 2014 retrospective:
Bitcoin 2014: Growing Adoption, High Profile Arrests and a Bewildering Price
Bitcoin 2014: Bitcoin's Biggest Nightmare, the Collapse of Mt. Gox
Bitcoin 2014: Continued Theft Tests the Cryptocurrency's Credibility and Governments Step In
Bitcoin 2014: The Big Money Makes its Move
Bitcoin 2014: Malware, Mobile Payments and Political Maneuvers
Bitcoin 2014: Bitcoin's Most Trying Year Comes to a Close
---