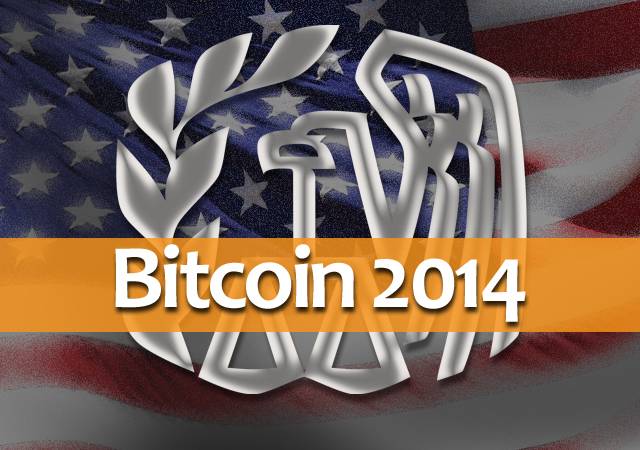 NEW YORK (InsideBitcoins) — Inexplicably, at the beginning of March 2014 – in the aftermath of Mt. Gox, with millions of dollars in bitcoins missing – the price began rallying.
But the recovery wouldn't last long.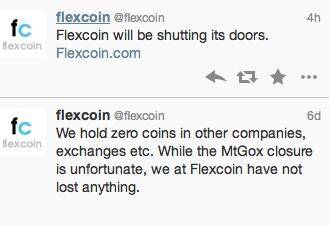 On March 5, Flexcoin, a Canada-based bitcoin bank, announced that it was closing as a result of $600,000 worth of bitcoin stolen from its hot wallet. A hot wallet is any device containing bitcoins that is connected to the Internet.
Flexcoin also had some bitcoin stored offline, in cold storage; those were not stolen. It was not enough.
"As Flexcoin does not have the resources, assets, or otherwise to come back from this loss, we are closing our doors immediately," the company announced. Flexcoin was able to identify an error in its front-end code, but at that point, it was too late. The hacker had made off with 896 BTC.
With the Mt. Gox debacle still fresh on their minds, this high profile theft fanned the flames of politicians and regulators seeking to mandate consumer protection. Senator Joe Manchin of West Virginia was already calling for the ban of bitcoin. Janet Yellin, the chairwoman of the Fed, said it was time for the regulation of bitcoin.
In the meantime, the Internal Revenue Service got into the game, saying that Bitcoin – and any virtual currency — should be treated as property rather than as a true currency. In a release, the IRS said:
"In some environments, virtual currency operates like 'real' currency — i.e., the coin and paper money of the United States or of any other country that is designated as legal tender, circulates, and is customarily used and accepted as a medium of exchange in the country of issuance — but it does not have legal tender status in any jurisdiction."
In a subsequent document released by the IRS, there were 16 FAQs that the agency offered to try and help taxpayers understand the new rules.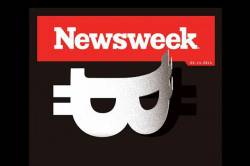 Throughout all of this, the weekly magazine, Newsweek, believed it had pinpointed who the anonymous creator of bitcoin truly was: a 65-year old Japanese man living in California. The alleged "Satoshi Nakamoto" vehemently denied the magazine's claim, which was soon broadly dismissed.
The Newsweek fiasco was only a brief reprieve from government intervention of bitcoin. On the first of April, it was reported that the Peoples Bank of China was mandating that all financial institutions that worked with bitcoin had to close their clients' accounts within two weeks. On such drastic news, the price of bitcoin plummeted. China had always been a big part of the bitcoin ecosystem, accounting for over 50% of total market volume.
Within days, China reversed course. On April 11th, central bank governor Zhou Xiaochuan said that the bank would not be banning the cryptocurrency as it should be considered more of an asset and collectible rather than a currency.
Bitcoin dodged a bullet and the price began recovering. But May would see the cryptocurrency's final price ascent of the year.
Read the entire Inside Bitcoins 2014 retrospective:
Bitcoin 2014: Growing Adoption, High Profile Arrests and a Bewildering Price
Bitcoin 2014: Bitcoin's Biggest Nightmare, the Collapse of Mt. Gox
Bitcoin 2014: Continued Theft Tests the Cryptocurrency's Credibility and Governments Step In
Bitcoin 2014: The Big Money Makes its Move
Bitcoin 2014: Malware, Mobile Payments and Political Maneuvers
Bitcoin 2014: Bitcoin's Most Trying Year Comes to a Close
---