Last Updated on
Binance is working on a new strategy that will bring it closer to the regulators across the globe. The exchange saw a meteoric rise after its establishment in 2017, recently announced that it would hire CipherTrace- a California based company. CipherTrace helps businesses and law enforcement identify suspicious movements of crypto funds.
Binance shows its new compliant side
Samuel Lim, the chief compliance officer of Binance, told Fortune that hiring CipherTrace is
in line with our aggressive expansion plan. We want to keep standards of anti-money laundering and compliance at a high level."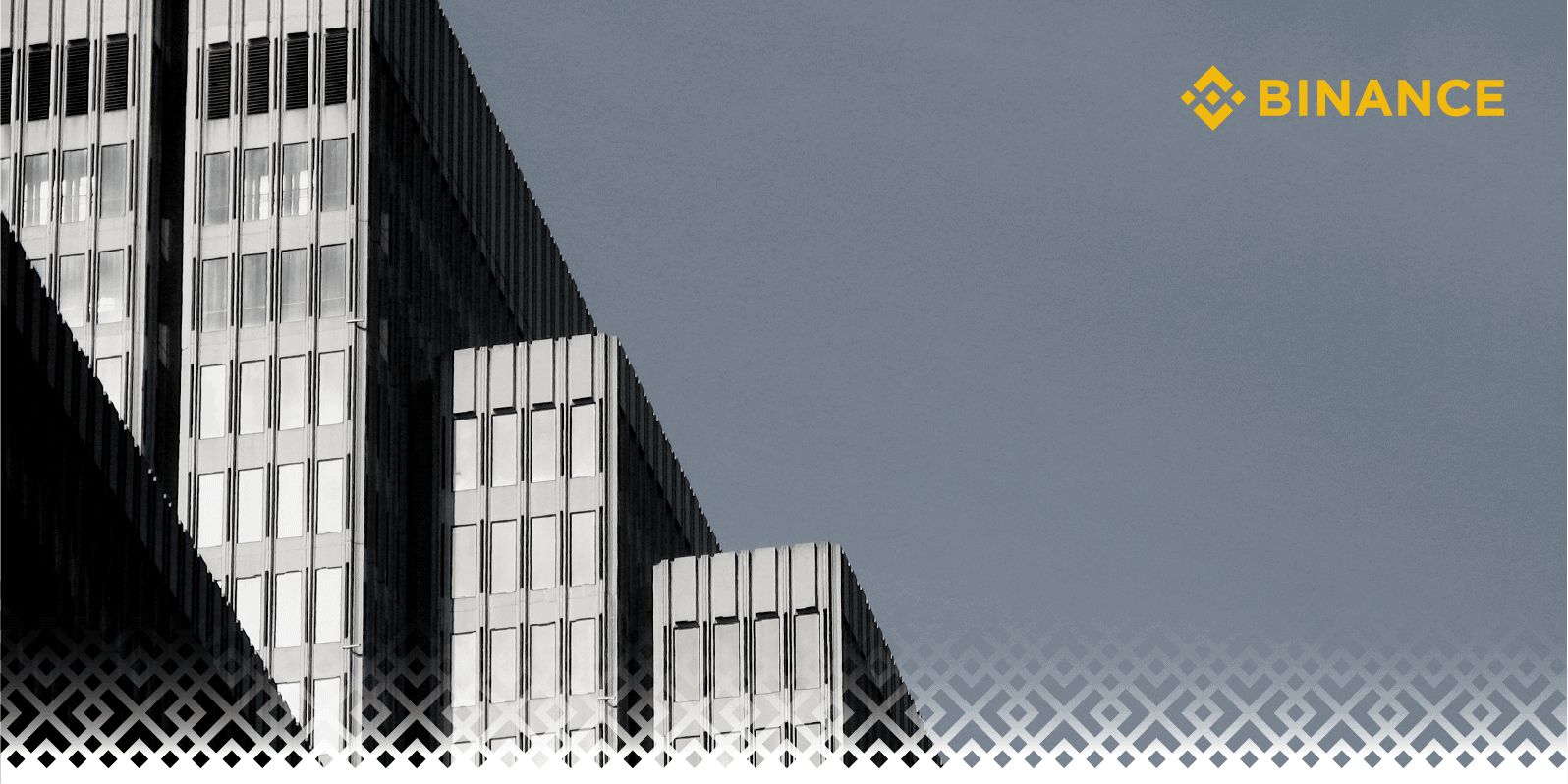 Lim previously worked at Barclays and Deutsche Bank and is using is experiencing in the banking sector to work with other compliance firms. Binance is currently looking into tackling serious issues like money laundering and frauds.
The company's efforts will have to meet more scrutiny in the upcoming months, especially as Binance is preparing to launch a new fiat-to-crypto gateway. It will allow customers to trade digital currencies with fiat currencies. The gateway will open in Singapore, but its use of fiat currency will call for regulators' attention as well.
Binance's other plans
The company is also working on a crypto fundraising platform dubbed "Initial Exchange Offerings" which are a spin on initial coin offerings. The solution was once used to sell crypto coins to the general public but became infamous thanks to the rising number of scams. Regulatory pressures also deflated the ICO momentum. Binance's Initial Exchange Offering is designed to help new companies launch their projects or conduct sales on Binance Launchpad.
Binance believes that its operations are legal, but it is difficult to convince everyone about the legitimacy of their business. According to a Florida-based attorney David Silver, Binance is playing with fire. Silver has previously led several class action lawsuits against crypto companies, and he thinks that crypto-to-crypto trading helped the company hide from regulatory clutches.
He added,
"They're going to need to legitimize because the world isn't going to let them move massive amounts of money through countries in which they're not regulated but have active users. That will eventually come to bite them in the ass."
Binance claims that all its businesses are legitimate in every jurisdiction including the US. Lim said that the company isn't facing any legal problems and is not undergoing any investigation. One can buy binance coin from any of the registered exchange.