The renowned cryptocurrency exchange Binance will resume deposits & withdrawals of crypto on Tuesday after being hacked of 7000 Bitcoins last week. The exchange claims to have made several upgrades to their system over the weekend.
What has Binance changed?
The cryptocurrency exchange was hacked using two-factor authenticated and API keys. The Malta-based company lost over $41 million because of the hack and shut down deposits and withdrawals to assess the situation. Both types of transactions will now be open to users again. The announcement was made by the company's CEO Changpeng Zhao in a small blog post.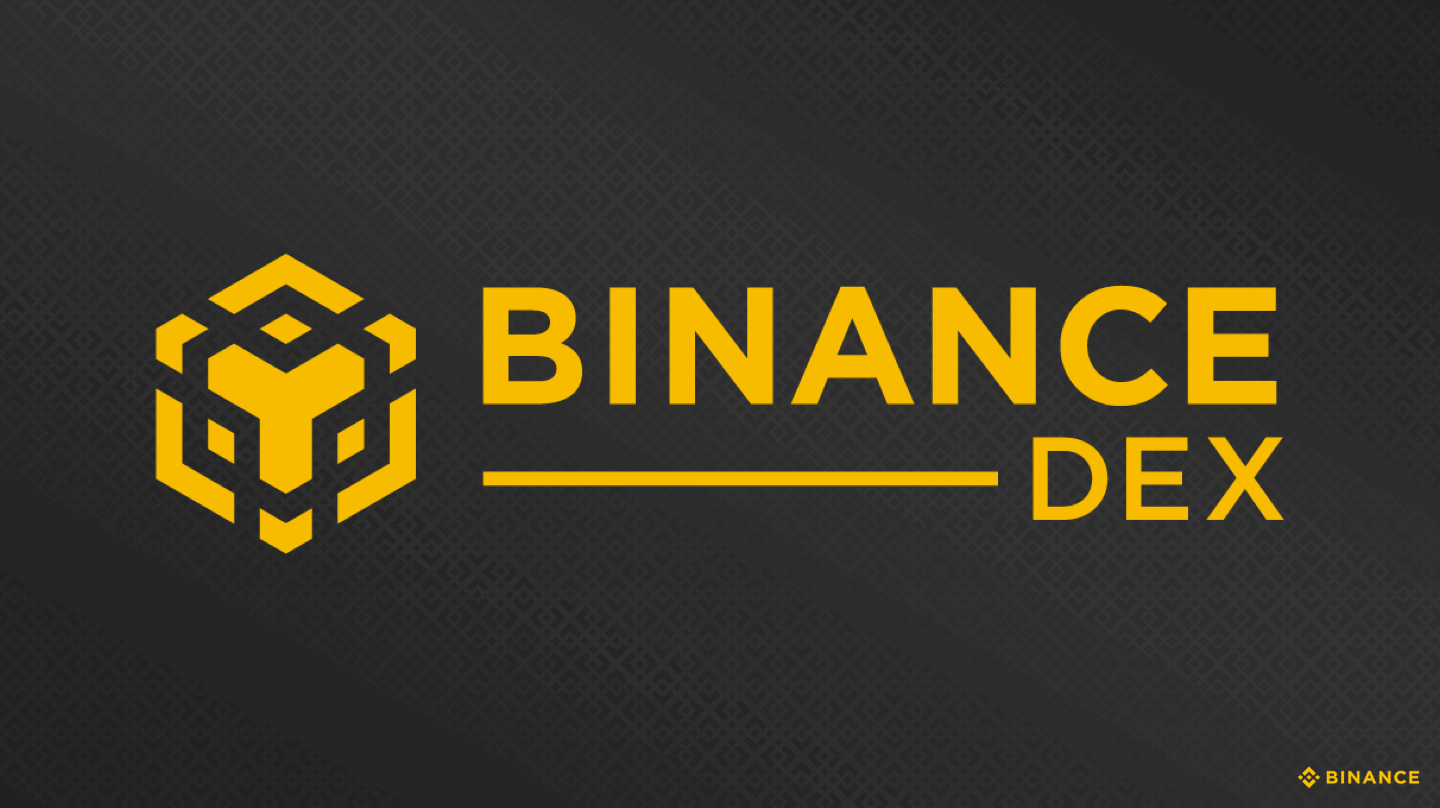 He wrote that Binance had been working over the weekend to make numerous upgrades to their system. A large number of security features of the company have either been re-architectured or added to the system. The details about the changes will be made public later. The company's complete overhaul of its security architecture leads to the question of why advanced security features were not added to the platform in the past.
Zhao wrote that the update on the system would demand a trading halt. The time of deposits and withdrawal resumption will also be declared later. Everything will depend on the testing of Binance's systems.
Binance will use SAFU funds to compensate for losses
The company has decided to use the reserve SAFU funds to compensate users who lost their cryptocurrencies. It noted that it is also looking for ways to catch hackers. Zhao event went on to say last week that he was considering to reverse Bitcoin transactions. He theorized that if the $40 million that hackers stole was distributed amongst Bitcoin miners who decide to reverse the block that made the hacker's entries on the blockchain, the problem could be solved.
However, doing this is an impractical solution. First, there have to be enough miners ready to reverse the blockchain transactions. Second, even if there are such miners, they will have to take majority control of the network which would look like a 51% attack. Third, such a reversal will also reverse other transactions on the blockchain, causing more problems. Finally, it would go against the principle of immutability in blockchain and reduce public trust in Bitcoin.
Zhao also said that the complications related to such a move made him drop the idea. He also received some flak from the crypto community for suggesting the idea.