Binance, one of the largest cryptocurrency platforms in the world, recently put out a crypto exchange in Singapore.
Moving out into the world
This news comes to us via TechCrunch, who also revealed that the platform only trades Bitcoin (BTC) as of now. Slightly odd considering how many assets the traditional Binance exchange trades.
Also, it was reported that for a short time after launch, nobody could pull out their assets. That issue appears to be gone now, however.
The Singaporean effort is thanks to Vertex, a venture capital firm that put money into the expansion. Since then, Binance has been testing the exchange in a beta format.
Fortunately, the platform has also been looking into fiat trading pairs. This is fantastic for accessibility and ensures more users will get participate in the market. Also, CEO Changpeng Zhao believes this is a great way to bring in "institutional money," reports the publication.
Follow the leader
Singapore is Binance's third expansion. The previous ones are in Uganda and Jersey, though one is set to launch in Lichenstein as well.
It's quite surprising, however, to see this exchange launch with so few assets. Especially when you consider just how big Binance is and the fact that they've done this before.
Moreover, TechCrunch notes that Binance Singapore was due to a partnership with the Xfers cryptocurrency startup. With a base in Southeast Asia, this space previously worked with Coinbase to do the same thing. However, Coinbase split from their partnership as Xfers wasn't "suitable in its current form to handle the growth."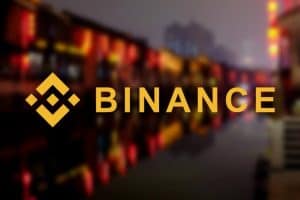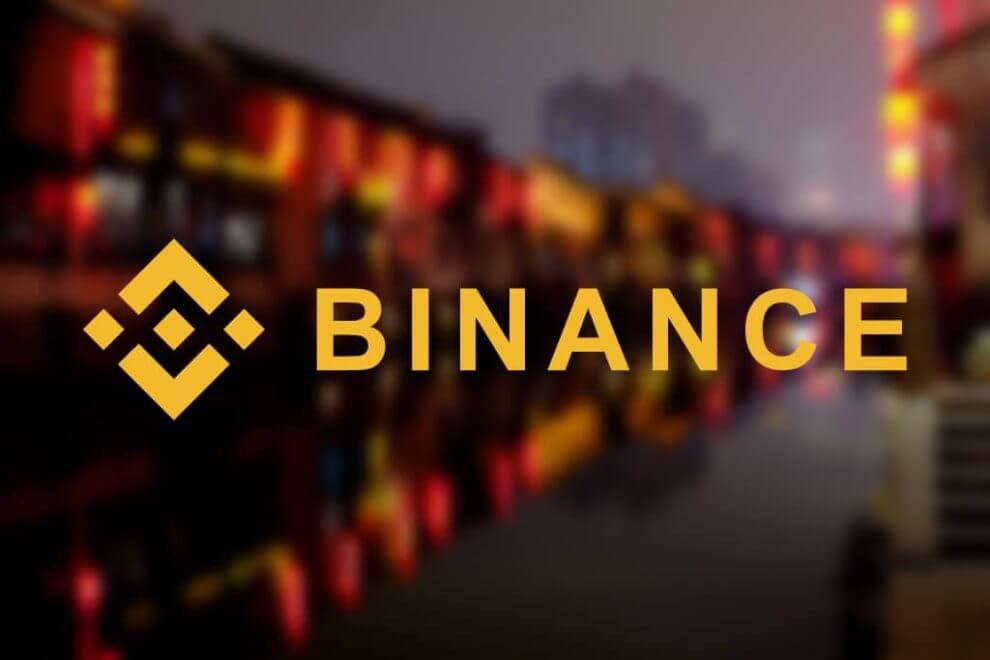 A representative from Binance spoke on the matter with a comment that TechCrunch revised:
"Binance is excited to bring world-class blockchain technology to Singapore and we look forward to showcasing Binance's tier one safety and security measures to the world. BTC/SGD is the initial pair Binance Singapore is offering with the soft launch and there may be more pairs added as regulations allow.

Binance Singapore has full deposit/withdrawal functionality. For any functionality issues that may be user-specific, we encourage them to contact customer service for support.

With regard to Xfers' prior partnership with Coinbase,  Xfers is now able to handle volumes large enough to support Binance Singapore. In partnership with Xfers, we will work together to build a key fiat gateway that will grow the industry."
Decentralization is key
Binance also put out a decentralized exchange, though it doesn't offer much at the time. Moreover, the group has a blockchain as well that helps users create their own assets. This is a new space that will help users trade Bitcoin.