As it stands now, Australia has suffered the worst wildfire in the country's history, and it's still ongoing. The fire has laid waste to 25 acres of land, it's killed both humans and animals, and has destroyed more than 5000 buildings as of the 8th of January. It's come to such a point that many large humanitarian groups are setting their gaze on it, one of which being Binance's charity arm, Binance Charity.
Binance Charity has now set up the Australia Bushfire Donations project, a relief effort aiming to minimize the damage and impact of this crippling disaster. At the time of writing, the total economic devastation that this bushfire has wreaked totals over the $4.4 billion marks.
Donating $1 Million
The Binance Charity organization itself is going to give $1 million in BNB to the bushfire victims while showing sympathy to those victims. Of course, Binance is making use of it to showcase the potential of Blockchain, as well as donating substantially enough to draw attention, but not enough to truly affect profits.
Up In Arms For Support
Helen Hai, the Head of the Binance Charity Foundation, had a public statement regarding the matter. They explained that they felt great sympathy for those that have suffered losses within the natural disaster. In accordance with this, Hai says that Binance Charity wishes to help. They said that the original intent of the creation of Binance Charity was for situations like this: Making use of technology to empower the people and help those that need it most.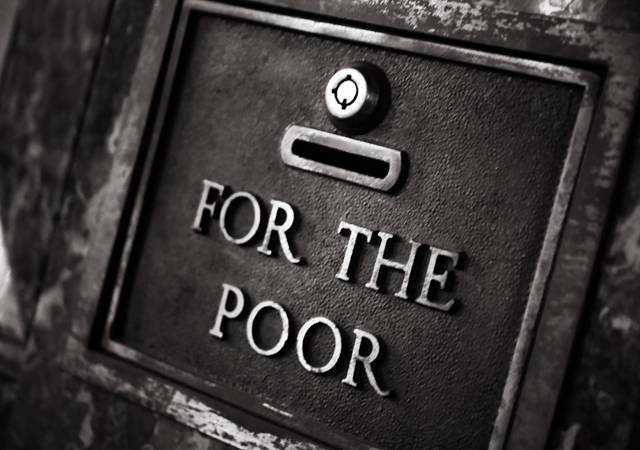 While Binance Charity donated themselves, they are also relying on the Binance Australia Bushfire Donations. Of those donations, an impressive 120.02 BTC has been given, or about $990,954. This amount of funding was provided by way of 19 individual contributions. The team at Binance Charity explained that these funds would be transferred to the Bushfire's various victims by means of local organizations.
Dark Days Shadows By Smoke
The Australian bushfires have been raging on since September of 2019, or rather, the country has been in flames for four months now. A combination of a bad drought and terrible weather conditions allowed for a massive spike in bushfires, especially in the New South Wales region. Many people have died, not to mention the mass destruction of ecosystems and civilian areas.
While some rain has recently fallen, thus helping give that little bit of respite, the fires are still raging on, with weather conditions only making things even worse. The country is in flames in quite a literal sense.