Changpeng Zhao, the outspoken CEO of Binance, one of the largest crypto trading platforms in the world, has recently made an announcement. This announcement is in regards to his company's intent to introduce a fiat-to-crypto gateway to South Africa. This launch was announced on the very first day of the Blockchain Africa Conference, held in the South African city of Johannesburg.
Binance Moving Where Demand Is High
Zhao had reportedly stated that South Africa's digital asset traders would be capable of depositing South African Rand (ZAR) quite soon, through the Binance website itself.
The announcement itself stands part of an ongoing effort Binance has done to spread the crypto industry into Africa, having started back in 2018 with Uganda. Zhao has been quoted stating that Africa stands as one of the most instrumental and most significant markets for the crypto industry as a whole. His reasoning behind it, is the high amount of use cases and demand, particularly when it comes to providing financial access.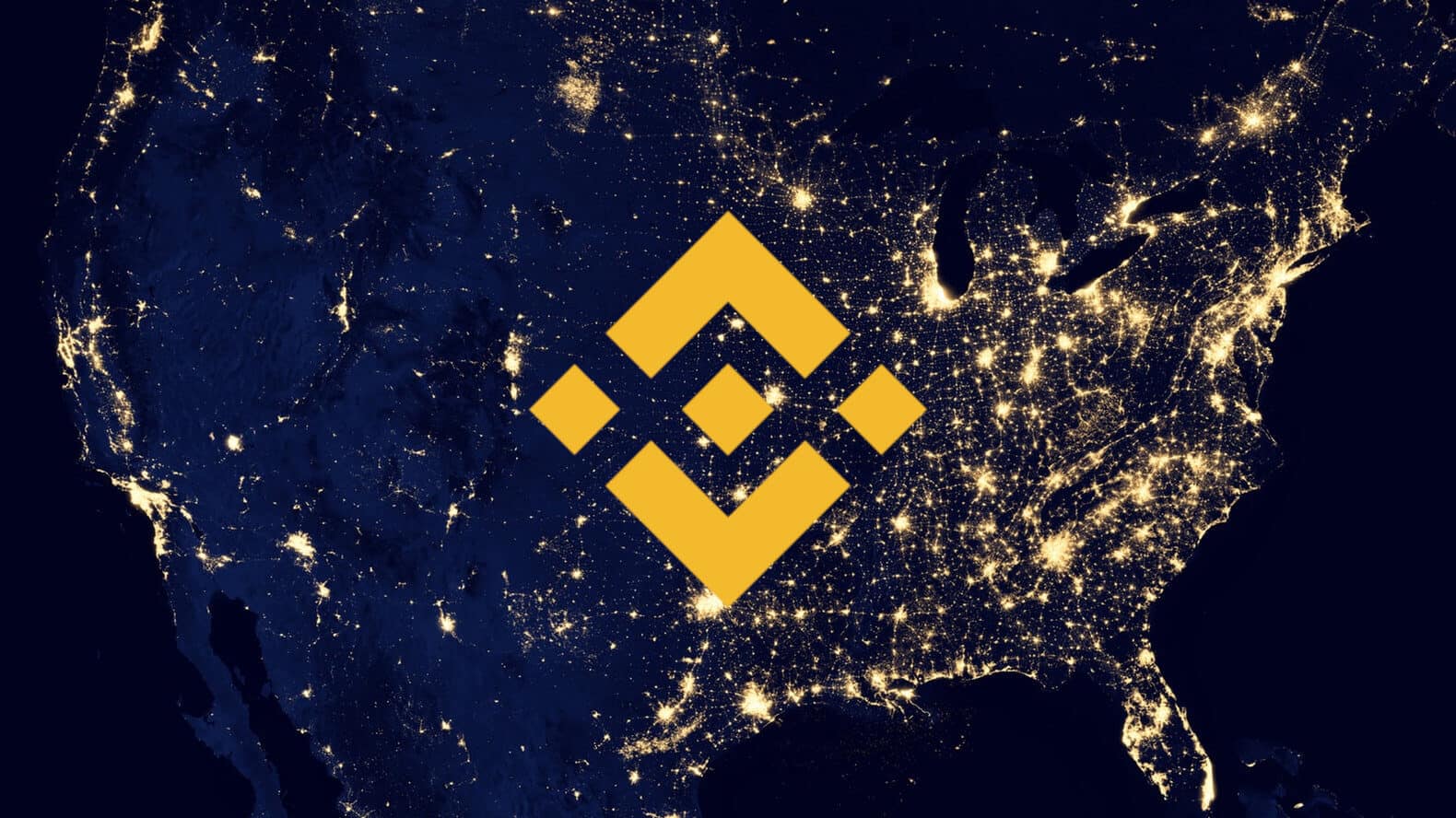 Africa Expansion In Binance's Sights
As it stands now, Binance has expanded into almost 35 countries in Africa. South Africa, in particular, is subject to Zhao's praise, stating that it's one of the more prominent areas of expansion within the agenda of Binance. He explained that South Africa is one of the more prominent figures when it comes to crypto adoption within South Africa, and stands as one of the top five nations when one looks at crypto ownership. He explained that he was eager to launch the fiat options within the country, which will allow users of South Africa to buy their various forms of crypto through the use of a local bank account.
Pushing For Development In South Africa
Tanya Knowles stands as the country manager of Binance's South Africa arm. She commented on this announcement, as well. She explained that freedom of money is lacking within the country, even if freedom of information and movement is very much a fact there. Through this launch, Knowles believes that South Africans will gain the ability to use and deposit their Rands into the Binance Ecosystem, and allow them to interact within it. As it stands now, trading options include BUSD, BNB, BTC, ETH, and USDT, all paired with ZAR.
Furthermore, Knowles stated that the Binance Charity Foundation would donate $1 million into the country to help the education within South Africa when it comes to blockchain technology and its many uses. Furthermore, Binance will seek to come into contact with local enterprises to help both develop and deliver these educational programs within the region to help with the development of blockchain technology in the country.