Last Updated on
The entire 2017 showed that launching initial coin offerings are a great way to raise funding for a project. The entire 2018 showed that coin offering projects are more dangerous for the public than they are beneficial for a legitimate company looking to raise funds. The last two years have been full of scams, failed promises, and lost investments when we talk about ICOs. Binance Launchpad ICO, however, could be the problem solver we all are waiting for.
In 2018, the Statis Group published research which showed that 80% of all initial coin offerings held in that year were scams. According to the report, not all of them were intended to be scams, but they failed like any other fraudulent ICO. The ones that weren't intended to swindle investors out of their money either failed to deliver on the promises made by the company or never made it to mainstream exchanges.
As a result, the trust of the market has lifted off of ICOs and now, initial coin offerings are probably the worst way to raise funding for a project. There are still a few legitimate ICOs that have raised a lot of funding, but a dozen successful projects can't represent the entire big picture. Of course, authenticity, legitimacy, and safety of interests are the most significant reasons why investors hesitate to take part in an ICO today. To solve these problems, independent crypto companies have decided to take the matter in their own hands.
Among these solutions is the Binance Launchpad platform. Binance is one of the biggest crypto exchanges in the world where a majority of traders buy Bitcoin and Ethereum among other cryptocurrencies. Binance Launchpad is developed for startups and investors to interact in a controlled and safe space. Investors can feel safe about their money and legitimate startups can raise funding for their projects, it's a win-win.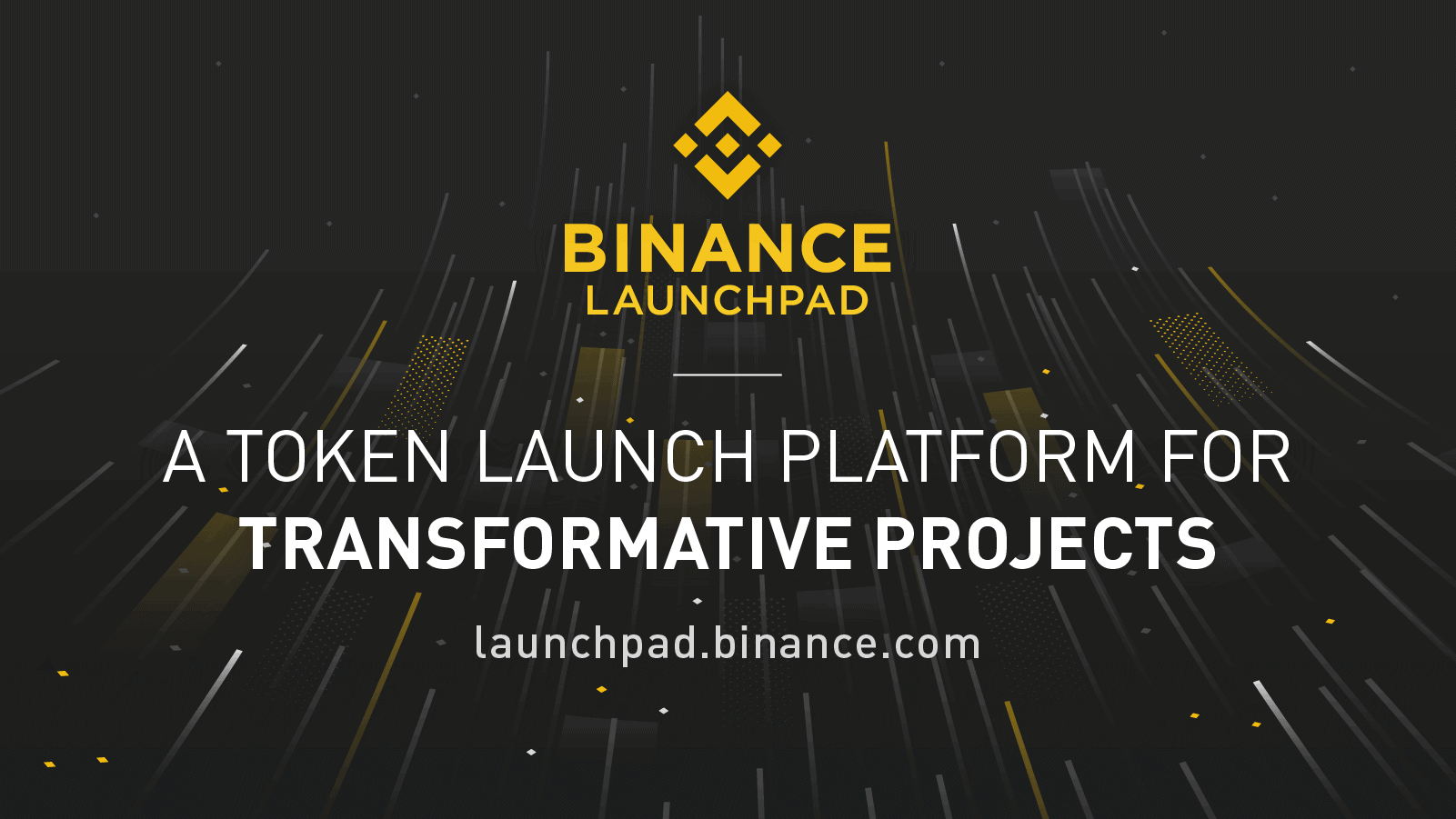 According to the company, Binance Launchpad ICO is a "token launchpad for transformative projects." Startups and investors can network in this safe environment which has strict rules about what a startup can and cannot do on the platform. This network will also provide expert resources to startups to improve their business and products.
Binance Launchpad could bring about the much-wanted evolution in the crypto fundraising arena because Binance isn't just any other crypto company. If a startup is listed on the Launchpad, we can be sure that the company has a high level of legitimacy. Obviously, Binance can't afford to damage its own authenticity either. So, only the most well-structured startup projects with clear visions and legitimate documentation will be listed on Binance Launchpad ICO.
The whole idea might even be able to build a great ecosystem of crypto startups and investors. Listed ICOs will be accessible to Binance's 10 million users who can invest in a project of their choosing without the worry of losing their money. On the flip side, startups that launch through Binance Launchpad ICO will have a great chance of getting listed on the exchange too.