Binance is among the largest crypto exchanges globally based on trading volumes. In a recent tweet posted by CEO of Binance Changpeng Zhao, the cryptocurrency exchange company may be planning to launch a fiat-to-crypto exchange platform in Argentina. Argentina has been warmly welcoming cryptocurrencies and projects based on blockchain technologies lately. The main reason for this positive stance of the country towards crypto-technologies is the current economic crisis that has befallen Argentina and has considerably decreased the value of Peso, its official fiat currency.
Binance has reportedly held meetings in Buenos Aires and Cordoba. The meetups have been fairly successful and now the exchange has elected Buenos Aires to become the official regional central for Binance Labs' Incubation Program for Latin America this year. Binance Labs is the social impact and investment division of the crypto exchange.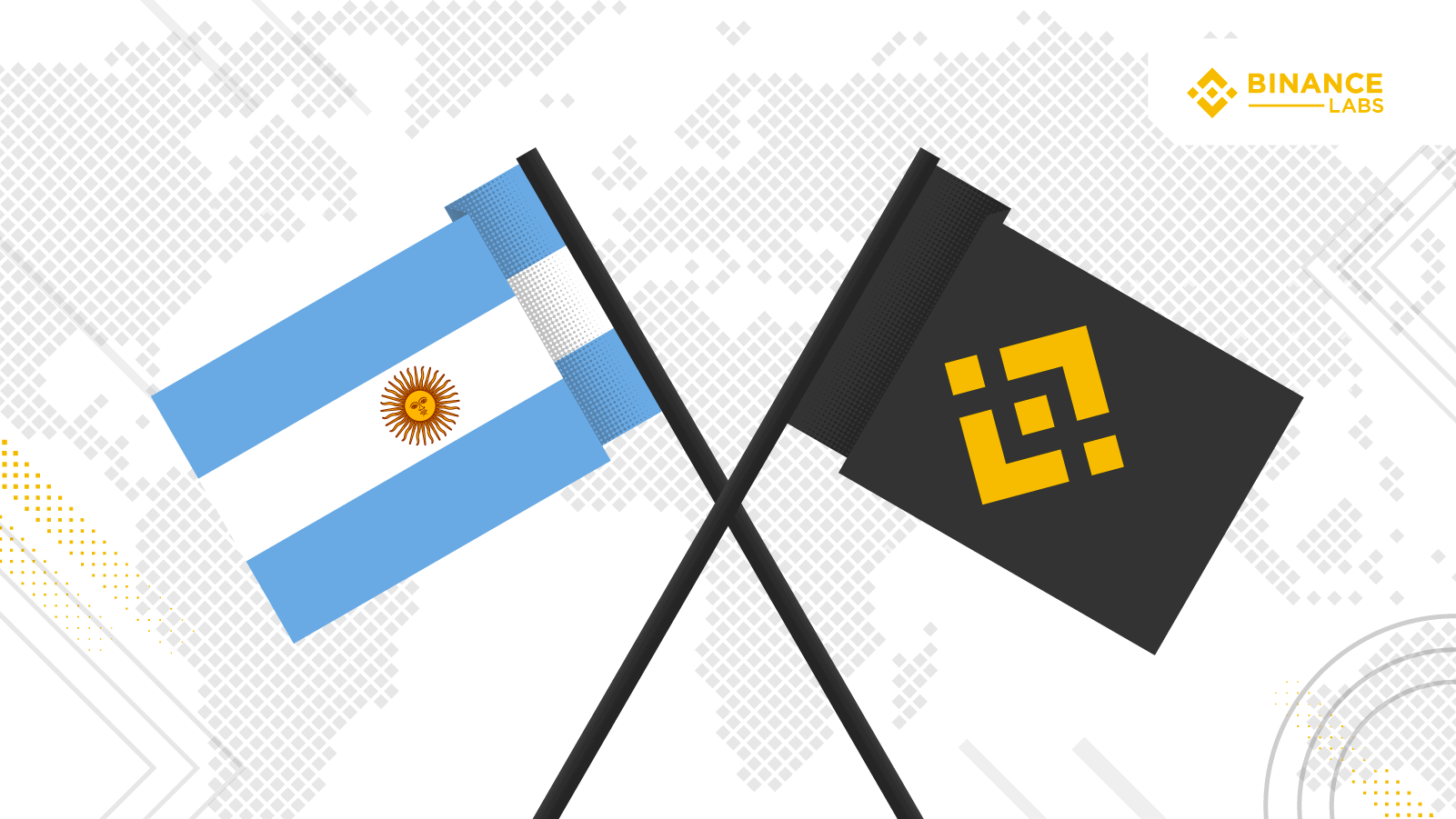 The twitter post concerned a recent report by CoinSpice that says that the Argentinian government and Binance Labs have signed a partnership. The two entities will be collaborating in terms of human and financial resources to develop Argentinian blockchain projects.
The tweet mentioned the article by CoinSpice. The comment that went with the tweet is "Guess where we will have a new fiat-to-crypto exchange?" followed by an emoji with a smarty smile and shades.
A recent report by CoinTelegraph published in January 2019 also pursued the same matter. According to the publishing, Binance is reportedly about to open crypto-fiat exchange platforms in eight different countries. One of those countries were expected to be Argentina. However, an executive from binance only confirmed two of the eight rumored locations: Malta, and Singapore. The remaining six regions weren't confirmed by the company at all.
At the end of January 2019, the company also added support for credit payments to purchase cryptocurrencies from the exchange. The feature was added as a result of a partnership between Binance and Simplex, a popular credit card payments processor.
Binance isn't just the largest crypto exchange in the world, the company is among the most active crypto firms in the industry and a new cryptocurrency's price can get a serious momentum if it gets listed on the crypto trading platform. Due to this, we expect that the Argentinian projects backed by the exchange will be able to find success easily and might help the country's economy get back on its feet.
Argentinian government itself is ready to invest its efforts to help the passion for cryptocurrencies grow among the public. The Ministry of Production and Labor has announced that it will be investing up to $50,000 in every project that is financially backed by Binance Labs or LatamEx. Each year, 3-10 projects will be selected by this initiative started by the government.
Moreover, the whole collaboration will also help Binance establish a strong customer base in Latin America along with its establishment of fiat-to-crypto exchanges.