The world's largest crypto exchange by trading volume, Binance, has just launched a test version of its long-anticipated decentralized trading platform. The so-called Binance DEX went live only hours ago, and it is currently open for public testing. This means that users can test the platform's interface, as well as create their own wallets.
While the MainNet is definitely coming at some point, Binance has decided not to announce the release date at this time. Instead, the company aims to gather feedback from the platform's users, and determine what needs changing and further work. The company's CEO, Changpeng Zhao, also stated that the new DEX provides freedom and ease of use, but also increased security.
Additionally, Binance also unveiled the block explorer for its public network, Binance Chain, which empowers the decentralized exchange.
Why is there a need for Binance DEX?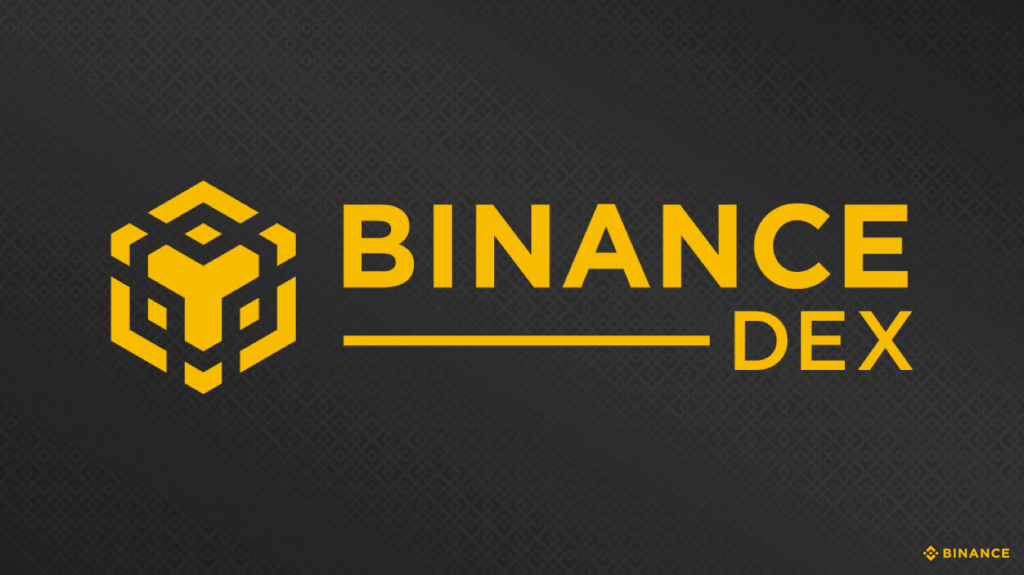 Despite being an exchange for cryptocurrencies, which are, by nature, decentralized — Binance itself is a fully centralized platform. The exchange is not alone in regards to this aspect, as most other largest exchanges around the world also provide centralized services. This means that the exchanges manage their customers crypto and fiat balance. They can also set the price, choose which assets to offer, and make a profit through trading fees.
While some may see this as necessary in order for the process to "go smoothly," there are many who disagree, and who wish to see the trading platforms go as decentralized as cryptocurrencies themselves. Otherwise, crypto exchanges would remain vulnerable, which might result in incidents such as shutdowns, hacking attacks, and other issues.
Crypto purists have always advised investors and traders not to trust centralized services. Instead, they are strong supporters of taking control over the funds, and managing them in wallets, as no one actually owns their coins as long as they are not protected by private keys known only to the keys' owner.
This is where DEXes come in, as they allow users to trade directly from their wallets, with no need to deposit funds. In other words, while Binance remains centralized, Binance DEX will compliment it as a decentralized version.
Due to the fact that the DEX will run on Binance's own blockchain, the company itself plans to operate a number of nodes. This will result in a part of the profit from the network fees going to Binance's wallet.
Binance has also already integrated the recently-acquired Trust Wallet with the new DEX, as well as the hardware wallet maker, Ledger. After the testing period is done, the exchange will be able to perfect the network and launch its MainNet, which is to be followed by Binance Coin (BNB) token swap.
Meanwhile, Zhao already talked about the DEX's new features, particularly pointing out the near-instant transactions, indicating that the DEX will be able to handle the same transaction volume as Binance's centralized version. However, he also noted that the fee for listing new tokens on the DEX would be no less than $100,000. While this is considered to be quite a high entry price, Binance believes it to be necessary in order to discourage scam projects from joining the new exchange.