A bill regarding cryptocurrency payments has been filed recently, according to a report by the Texas legislature portal. The bill has proposed that every individual who wants to pay using digital currencies should provide their identification.
The content of this bill contains official definitions of digital wallets, digital currencies, verified identity digital currencies (VIDC), and distributed ledgers. The VIDC is the object of focus in this bill. Verified identity currencies are defined as currencies that allow the real identity of a transaction's sender and receiver to be known before giving a user access to the wallet.
According to the proposed bill, any receiver who is accepting payment in digital currency – that is not a VIDC – must verify the true identity of the sender. The bill also says that a digital currency that isn't a VIDC may not be used by the state of Texas. Finally, the bill has also declared that the Credit Union Commission, Texas Department of Banking, State Securities Board, and Texas Department of Public Safety will be working together to encourage the application of variable identity digital currencies.
This support towards digital currencies is defined as "providing tools to distinguish VIDCs from other digital currencies." This initiative will educate law enforcement agencies and promote the user of VIDCs in the state.
This means that new cryptocurrencies that follow the protocol defined by VIDCs will be able to thrive in Texas. Obviously, this also means that top crypto exchanges will also be more welcoming towards these types of digital currencies. For instance, eToro – about to launch in the United States – has over 1,500 asset classes that can be traded by its users. Exchange platforms like eToro will be especially open towards VIDCS.
This proposal is yet another piece in the big picture. Many governments are taking steps to encourage a regulated and monitored the growth of crypto technologies-related projects. The Argentinian government has recently partnered with popular cryptocurrency exchange Binance to invest resources to crypto startups in the country. Similarly, Russia's Duma Committee on Financial Market has also announced that the organization is exploring the possibilities of a mandatory verification of identities users of digital assets.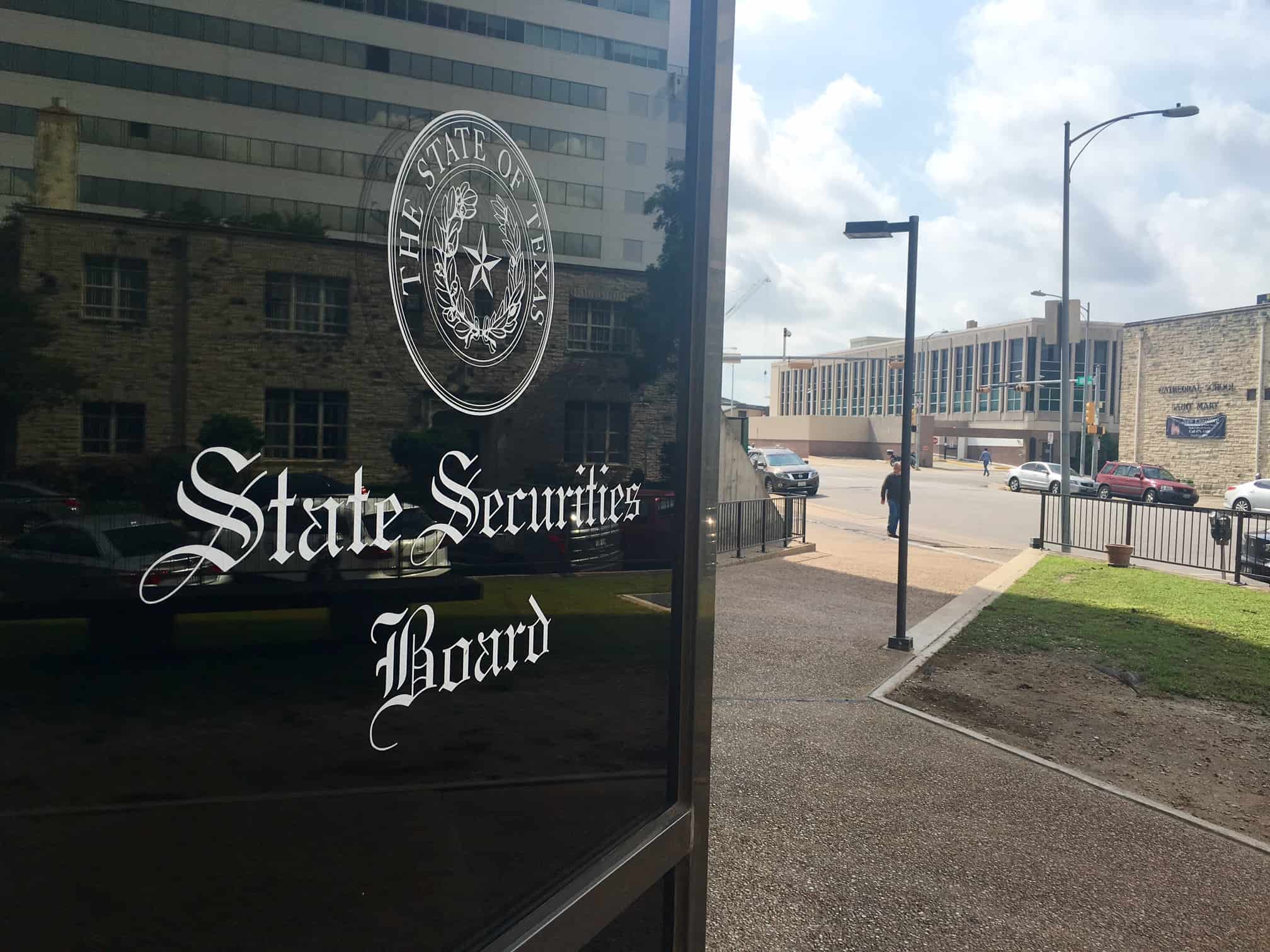 On the other hand, the Texas State Securities Board is also putting in efforts to stop the state's citizens and their assets to be harmed by scam cryptocurrency projects. In February 2019, the government body issued 16 orders against suspected crypto scam investments made in 2018.
The securities regulator in Texas had also named fur crypto companies that it accused of selling unregistered securities in the state. In an announcement made on 21 February 2019, the government body has reached an agreement with these companies. The firms will be paying an administrative fine of $25,000 and have halted offering unregistered tokens to their users.