BMW and General Motors (GM) are looking to blockchain technology to share data from their self-driving cars, reports Coindesk.
Moving up in the world
The goal is to get autonomous cars on the road sooner rather than later. The two car companies are working directly with the Mobility Open Blockchain Initiative (MOBI) to help with this project. MOBI formed in 2018 to bring distributed ledger technology (DLT) to the world of "smart mobility."
Michal Filipowski, manager of global innovation at General Motors and now working chairman of GM's autonomous vehicle data markets (AVDM) spoke on the matter in an email to the publication:
"I am excited to chair the AVDM working group and kickoff the development of our collaborative efforts with the other OEM [original equipment manufacturers] and supplier MOBI members."
Moreover, the car companies realize that keeping self-driving car data private will not help this technology move forward. Instead, the sharing of data should speed things up exponentially.
Andrew Luckow, blockchain lead at BMW, also spoke to Coindesk. "With the advent of blockchain, decentral[ized] data management can be implemented in a privacy-preserving and efficient way". He continues, "Further, emerging technologies, such as decentral machine learning, secure multi-party confidential computing, and decentral data markets, will provide the fabric for data processing in the autonomous age."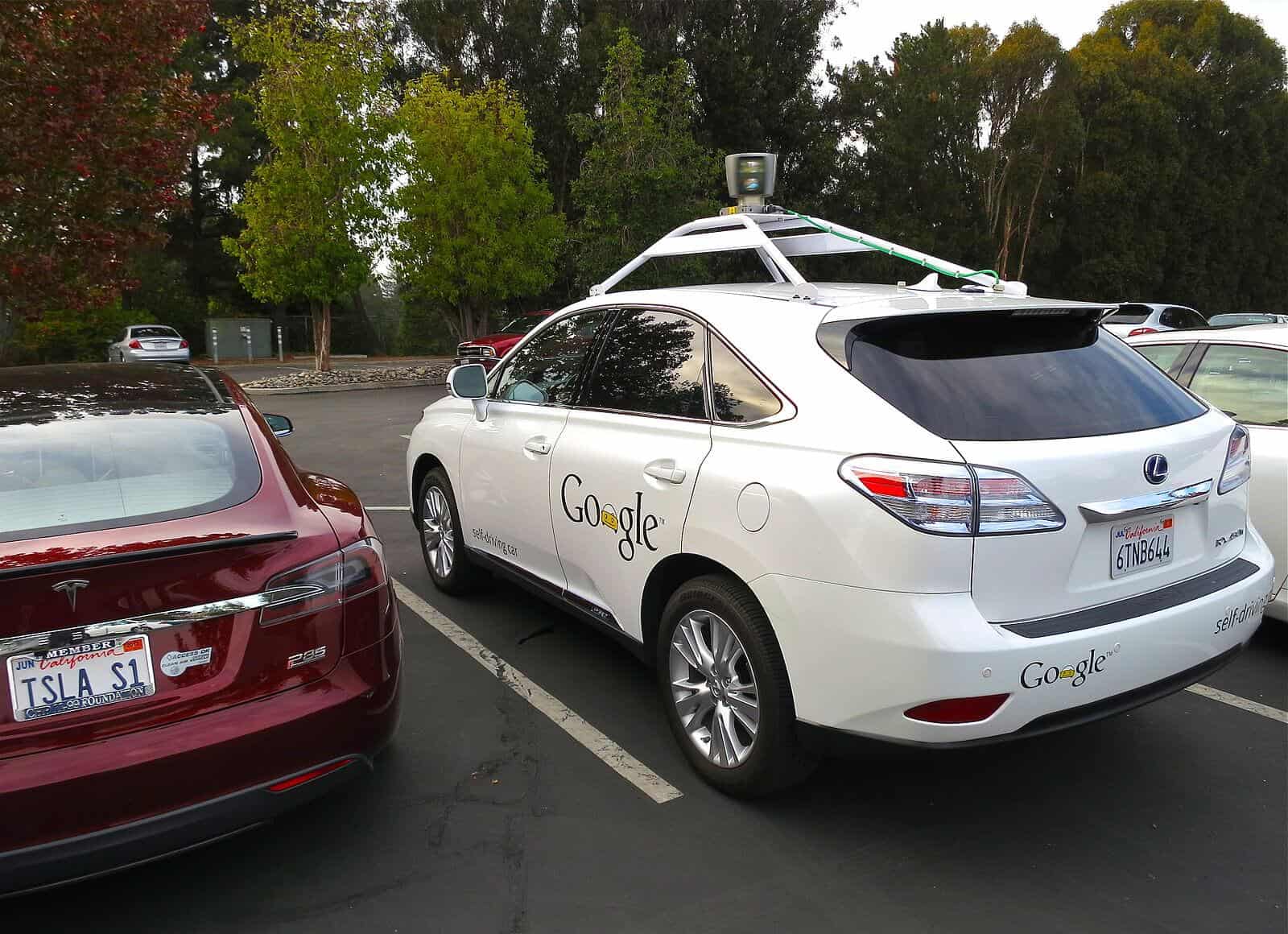 Tons of time and data
The Rand Corp report, an American nonprofit that offers "research and analysis" to the United States Armed Forces, claims that getting self-driving cars to the point of complete safety may take "hundreds of billions of self-driven miles". This is another reason companies must share data with one another.
Sebastien Henot, the head of business innovation at Renault-Nissan-Mitsubishi Alliance Innovation Lab in the Silicon Valley, spoke to Coindesk on this matter as well. Henot claims that companies keeping their data private is an "old fashioned way" of thinking. A better way is to think of information "like cooking ingredients". Companies can mix and match the different ones to create something "really valuable". Here, the head is referring to companies like Google and Waymo who keep data to themselves.