The QuadrigaCX scenario, where the exchange's CEO surprisingly died with the private keys to wallets holding $190 million in cryptocurrency, is ongoing.
Claiming Responsibility
Despite the uncertainty regarding the whole situation, including how long Quadriga had even held control over the money, a government leader from Bermuda claims that these assets would have been safer in his country.
Speaking to Fortune, Premier David Burt describes how he would have handled the situation:
"If Quadriga was licensed under the Bermuda Monetary Authority, what has happened would not have been able to happen, because we have rules regarding the custody of master keys and making sure they're not held by a particular individual."
The premier isn't just speaking out of turn, however. In 2018, Bermuda put out its Digital Business Act of 2018. The goal with this is to bring in more fintech and cryptocurrency companies. The act states what "you have to do with the master keys, how those things have to be handled. "And making sure that they cannot be lost," says Burt. "Or if they are lost, there's a way for that recovery to happen."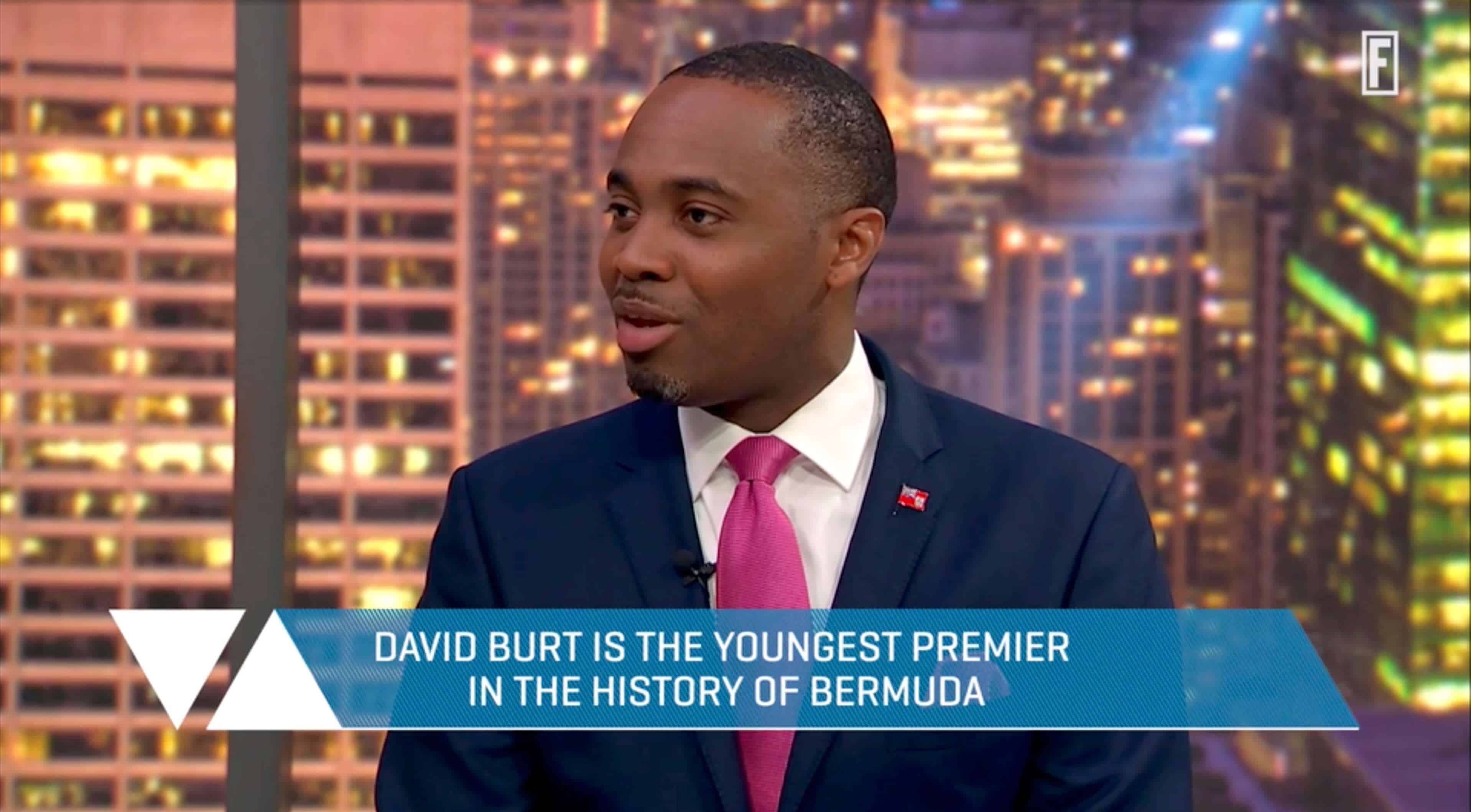 Bringing In The Work
Since this, seventy-four companies have set up shop including the country's first cryptocurrency exchange. The exchange, Omega Dark, is the first "fully regulated, fully independent, and institutionally-focused dark pool in the digital asset marketplace," reports MarketWatch.
Otherwise, the Binance exchange has a subsidiary within the country as well.
Also, while Bermuda wants to bring in loads of companies, they're going to be strict about it. Burt states that prospective groups will have to pass a "very stringent test". The rules are in place to prevent something like Quadriga ever happening:
"We recognize that any reputational damage from scams or otherwise can have an impact on our traditional financial services sector, and we don't want that, I would call it, cross-contamination."
Recently, the Singapore-based exchange, DragonEx, fell victim to a hacking. The group lost a ton of funds across twenty different currencies, though it recovered some. As of now, DragonEx asks the crypto industry to help find the attackers.