The COVID-19 pandemic has hit the world with such an economic impact, that the last time the economy was on this level of a low, was in 1929. As the markets crash, people naturally start looking for an alternative to do business, with many looking at cryptocurrencies with renewed interest.
The Many Warnings
However, many nations don't agree with this move, as the People's Bank of China (PBoC) has proven. In response to this increase in sentiment, the BoC has renewed its anti-crypto campaign, doing so through a lengthy public post. The post, titled "3.15 Protection Of Financial Consumption Rights And Interests", was published on the 22nd of March 2020, and can be found on the bank's official WeChat account.
In this post, the bank goes into extensive details warning against the many dangers that come with crypto investment. According to the Chinese central bank, three main scams are the primary threat to the consumer. The PBoC described the amount of transaction fraud via bots as "serious." The bank went further and highlighted, for reasons unknown, that the turnover rate for the top three crypto exchanges is "much higher than that of licensed foreign exchanges."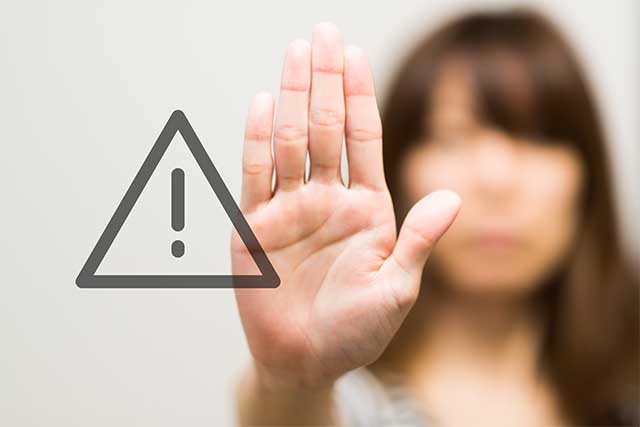 PBoC: Crypto has "Big Issues"
The second main reason is that market manipulation "exists" within this exchange as if it doesn't exist in any other. The bank warned that these forced leverage tradings caused by market manipulation will eventually lead to exchange to "explode."
Lastly, the PBoC has gone on record to say that money laundering is a "big issue" and left the matter at that, which is interesting since this was the best argument against it.
The Chinese central bank further pointed out that the narrative of Bitcoin being a safe-haven asset is summarily false, which is true considering its high volatility. Therefore, the PBoC urged its people not to follow the crowd, and abstain from crypto investment.
Lack Of Certainty
Of course, the PBoC didn't comment on things like whether or not it's to ensure the money stays within their country. The PBoC didn't comment regarding their own CBDC program, as well, neither did they confirm or deny the high likelihood that the Chinese central bank wants a monopoly in crypto.
China and, more importantly, its media, being what it is, there is no certainty over any information given out. The sheer amount of censorship and meddling is astounding, with the competition between companies to slander each other being rather noteworthy.