Cathy Bessant, the tech and operations chief of Bank of America is still skeptical about blockchain technology even as the bank holds 82 patents related to distributed ledgers.
Going bearish in the closet
Bank of America has been working on blockchain technology for years now, holding 82 patents related to it. The bank has more blockchain patents than any other financial institution in America, ahead of payment processing giants like Visa and MasterCard. However, its tech and operations chief Cathy Bessant says that she is doubtful of blockchain technology and it's potential in the near term.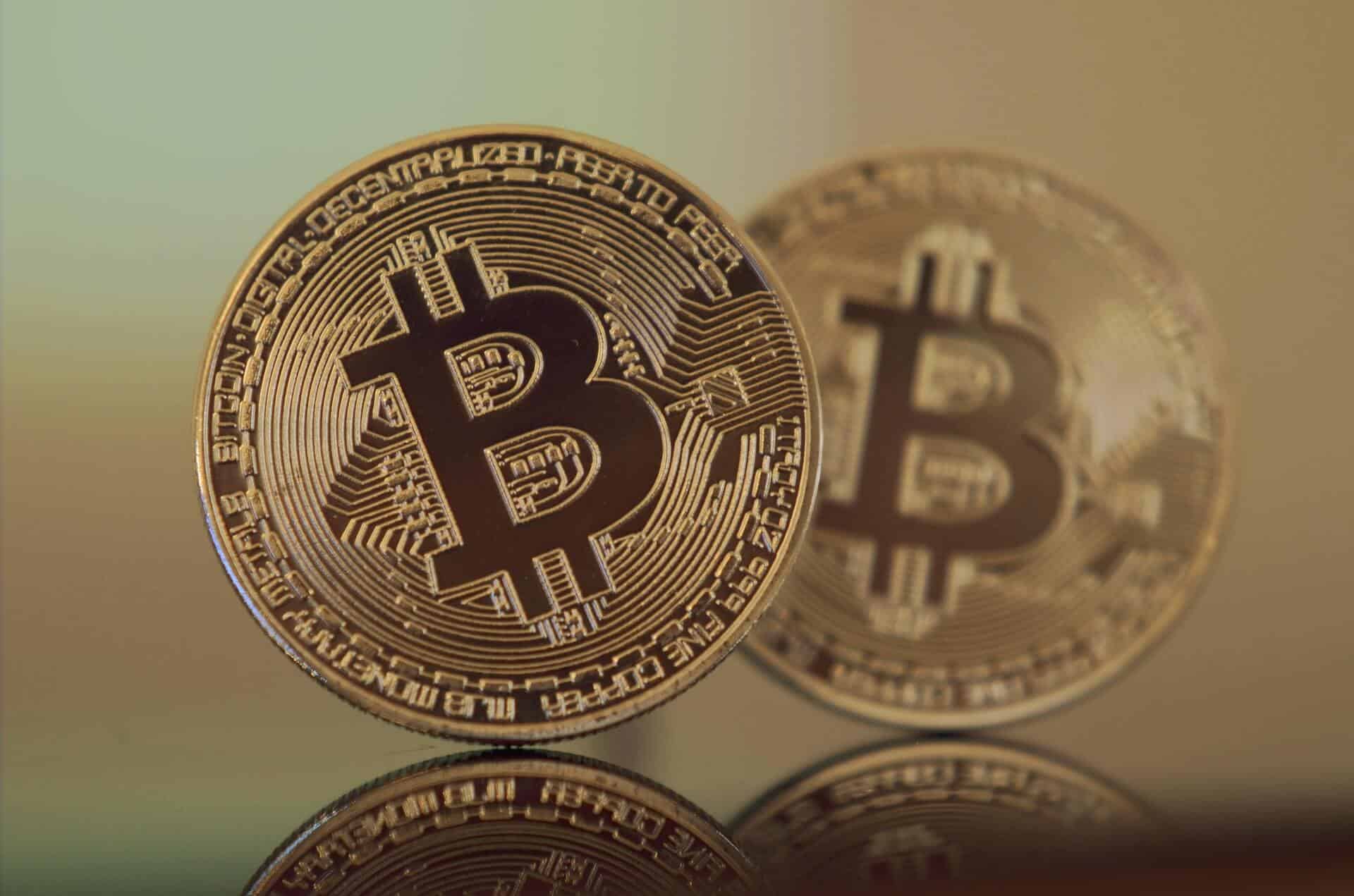 Bessant noted,
"What I am is open-minded. In my private scoreboard, in the closet, I am bearish." It is an interesting point of view as the company has acquired its blockchain patents ranging from crypto ATMs to crypto keys storage. She said that she hasn't come across one use case of the technology that scales beyond an "individual or small set of transactions."
She also noted that all big tech companies talk about blockchain but don't show their use cases. Bessant noted that she wants the technology to work so it could make them faster, better, cheaper and more transparent.
Blockchain polarizes technology sector
The blockchain is the native technology underpinning cryptocurrencies, and its first successful implementation was seen in Bitcoin. The currency serves users without borders and is not controlled by any bank or centralized entity. The coin can be bought and sold on cryptocurrency exchanges and sold on unique digital wallets.
Over the years, blockchain enthusiasts have called it a technology that rivals the impact of the internet on the world. The encrypted database could be used to cut the need for centralized authorities and settle transactions between parties directly. However, skeptics like economist Nouriel Roubini suggest that DLT is "the most overhyped" technology in history. Last year, VC firms invested $5.4 billion blockchain startups as against $1.5 billion in 2017, suggests data from Autonomous Research.
Bank of America's rival JP Morgan Chase is moving full steam in the direction of blockchain as well as crypto adoption. Last month it created the first cryptocurrency supported by a major bank. However, JP Morgan holds only six blockchain patents while BoA has 82 of them, Bessant, who has been with BoA since 1982 believes that blockchain is a technology searching for a use case. She also said that the patents they hold allow the bank to move to blockchain if the need arises, helping them future-proof their institution.