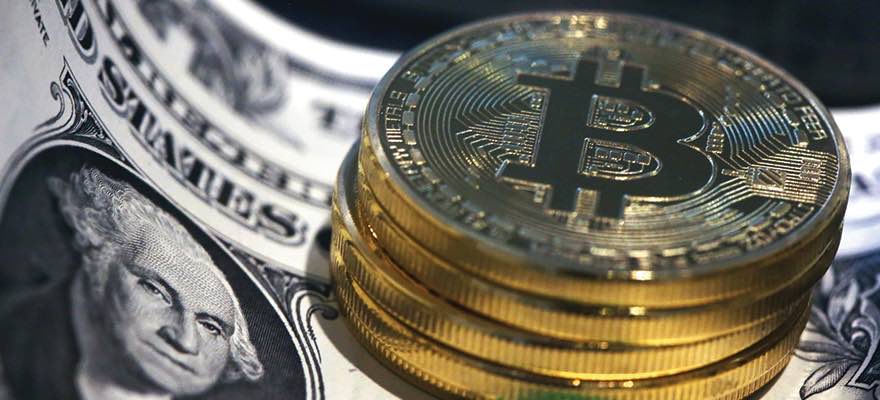 This
story
was shared from
this site
Photo: Bloomberg
ayondo, a social trading technology developer for the financial services industry, has become the latest group to offer Bitcoin trading, part of an ongoing trend by brokerages and service providers to adopt cryptocurrencies. The move mirrors that of other venues, which comes during a period of heightened volumes for all major cryptocurrencies, notably Bitcoin.
The London Summit 2017 is coming, get involved!
Despite isolated pockets of volatility in 2017 in the foreign exchange (FX) space, cryptocurrencies have seen tremendous levels of fluctuation relative to other instruments, with the two largest, Bitcoin and Ethereum, authoring meteoric gains in H1 2017. As such, the industry has gradually warmed to cryptos, with ayondo now joining the ranks as a provider of Bitcoin trading.
The adoption of digital currencies represents ayondo's latest addition to its social trading offering. Bitcoin trading will be available to investors on TradeHub and will not require the opening of an e-wallet to purchase Bitcoin. In particular, on ayondo, market participants will be able to garner exposure to Bitcoin through spread betting and contracts-for-difference (CFD) trading – Bitcoin will also now be made available to signal providers on the ayondo social trading platform, WeTrade.
Perez, Chief Product Officer at ayondo, commented: "The recent development of Bitcoin and the associated interest in Bitcoin is immense. In times of low volatility at the financial markets, the high variation in price offers an excellent trading opportunity. With the launch of Bitcoin we follow the demand of our clients and further strengthen our product range."
ayondo is the latest in a growing number of providers to recently adopt Bitcoin or other cryptocurrency trading. This month has seen no shortage of new offerings launched, with the price of Bitcoin peaking at an all-time high. The digital currency's volatility has also been
---