Speaking at CNBC show "Squawk Box" author, Ben Mezrich said that Amazon would be a better choice for developing Libra than Amazon because of the former's public trust issues.
The author shares his views
Mezrich has written books about the early days of Facebook as well as the world's first digital currency Bitcoin. On Thursday, while speaking to CNBC, he commented that the wrong tech company is leading the effort to develop Libra. He commented on Facebook's public trust issues on the show and said,
"This is all about trust. You can't have a bank, you can't be a new currency without people trusting it if you're going to sit in the middle of it, and people don't trust Facebook."
Note that Facebook has been at the center of privacy scandals over the past two years because of which public trust about data and privacy at the company has eroded.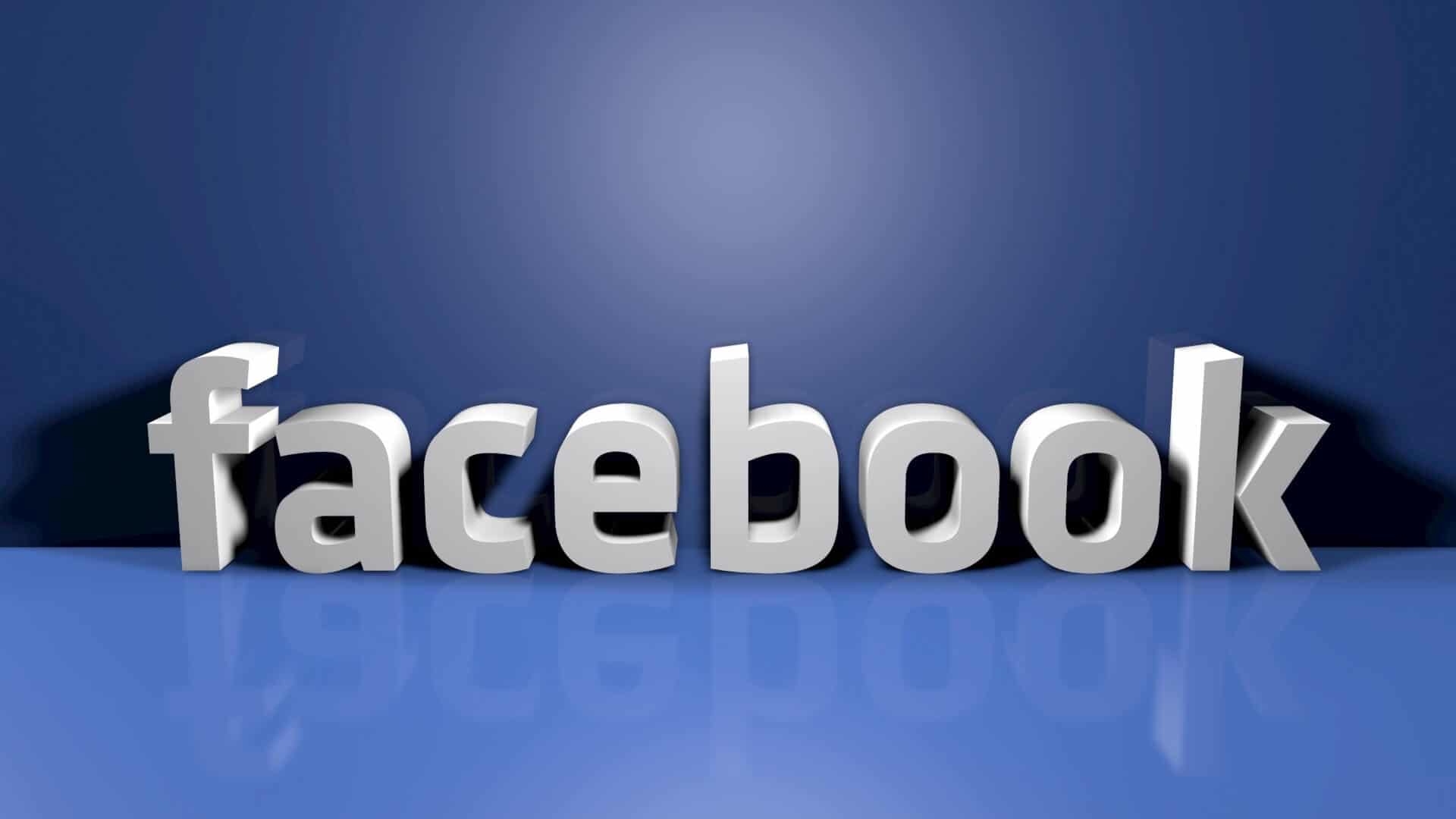 Mezrich, who wrote the book "Accidental Billionaires," said that it would be better if Amazon leads the Libra project instead of Facebook. He said that Amazon has more trust than Facebook, and it has everyone's credit card information too.
Libra lands in a tussle with US lawmakers
Marking the start of a new bitcoin revolution, last month, Facebook announced its plans of developing a new cryptocurrency called Libra that will be launched in 2020. The currency will be managed by a non-profit composed of several top-tier companies like Mastercard, PayPal, Visa, and Uber. The management entity will be based in Switzerland. However, US lawmakers are not convinced that Libra is a good idea.
David Marcus, who is leading the social media giant's efforts appeared for two hearings at Capitol Hill before the Senate Banking Committee and the House Financial Services Committee. He said that the US needs to innovative or unregulated systems like Bitcoin will take over the world's financial system. Policymakers were unimpressed by his arguments and focused instead of the centralization of Libra and the fact that it will be governed from Switzerland, a country with the reputation of being a tax haven.
The company was criticized by both Democrat and Republican lawmakers. Democratic Rep. Carolyn Maloney from New York even said that the company must not launch Libra at all. She said that launching a currency is a core function of the government.
Mezrich commented on the hearings and said that regulators would have a different approach in tackling the same project if it was developed by Amazon.