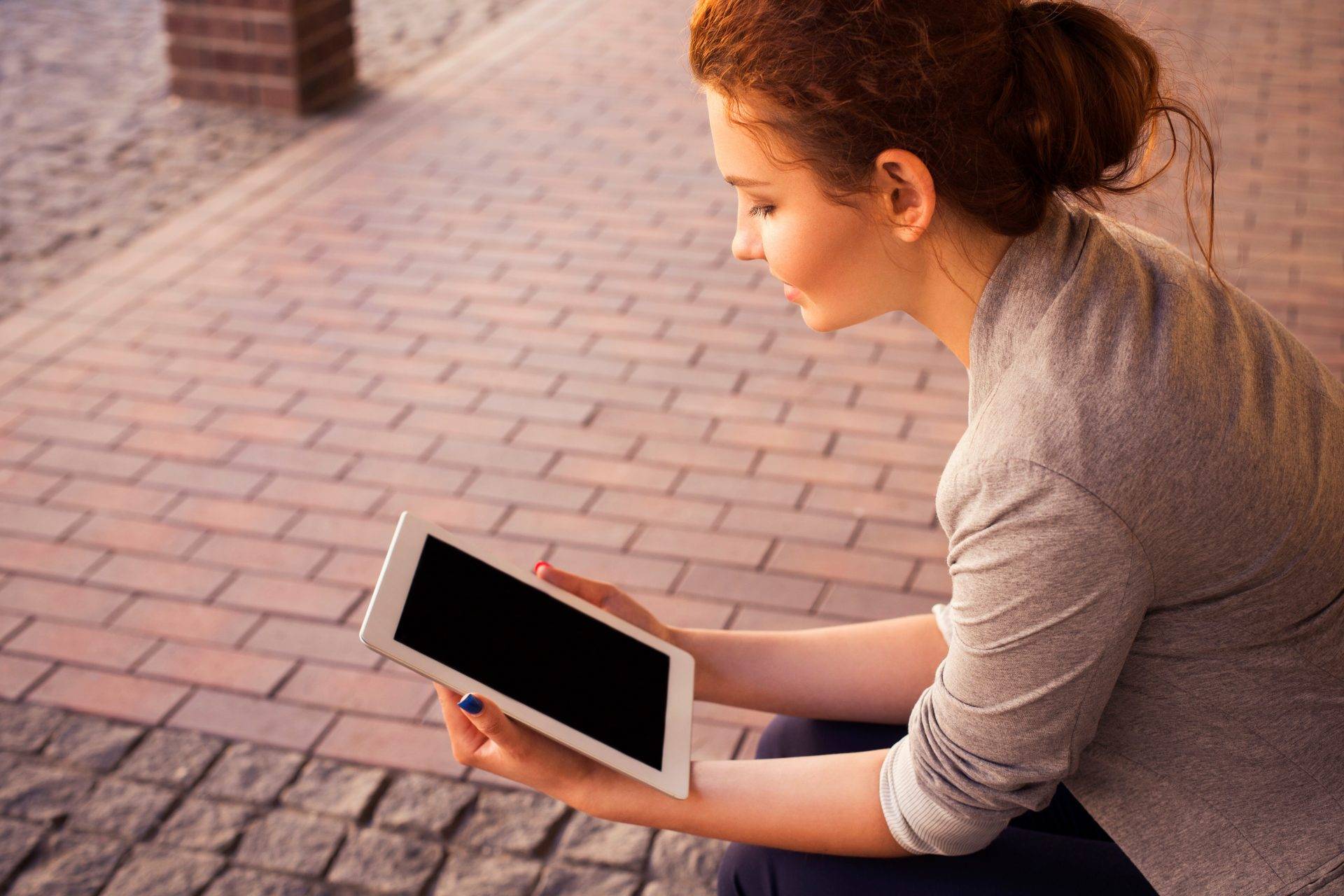 This
story
was shared from
this site
Clickbait, fake news, yellow journalism – media today is in a poor state.
Audiences are sick of sub-par content getting jammed down their throats, but they're not always willing to pay for good content. It's always going to be easier for clickbait to go viral and generate revenue based on traditional ad models. Other funding models, such as subscriptions and paywalls, have been implemented to mixed success – after all, on the Internet, there's always the option of free, ad-supported content. Readers also like to consume their content from a range of sources and don't want to be tied down to a single publisher.
So we need a new way of thinking when it comes to funding good content. Could the future of content lie in cryptocurrency micropayments?
Are Cryptocurrency Micropayments The Future Of Content Marketing?
What Are Micropayments?
Micropayments offer an alternative option that has the potential to support high-quality content without locking users into a single, long-term subscription. The concept behind micropayments is that you spend a small amount each time you view content.
Paying per article incentivizes publishers to produce high-quality content that satisfies the audience–if the audience constantly feels ripped off by a content source, they will stop making purchases. Because we do not pay for ad-supported content, we have no recourse if we feel like clickbait has wasted our time.
What's Holding Micropayments Back?
Bitcoin and many other cryptocurrencies are prone to scaling problems. Billions of minuscule transactions would take up a lot of computing power and incur significant fees. If you are only sending a few cents for an article and a significant proportion gets eaten up in fees, it becomes an ineffective way of funding content.
To get around the inefficiencies and expense of writing small transactions to
---