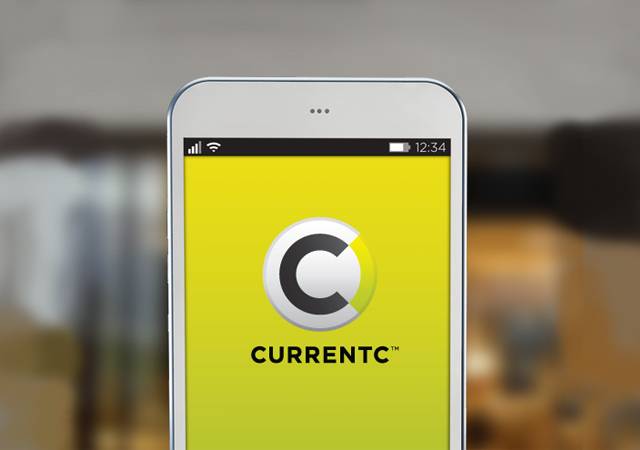 NEW YORK (InsideBitcoins) — These are difficult days in the alternative payment space. First, Apple Pay, the newly-launched payment platform from Apple has struggled to gain acceptance — from retailers. CVS and Rite-Aid abruptly pulled support for the payment system last weekend, citing a contractual conflict. It seems the pharmacy chains are a part of the 50-member Merchant Customer Exchange (MCX) group, a consortium that includes retail powerhouses Walmart and Best Buy. The association has been working to develop its own Apple Pay-competing payment platform.
But CurrentC has its own problems. It's been hacked. The breach involves the theft of email addresses from test users. Though the cyber robbery doesn't apparently include personal payment information, it's not exactly the type of thing new payment technologies need in order to bolster consumer confidence in credit card alternatives.
"Within the last 36 hours, we learned that unauthorized third parties obtained the email addresses of some of you," the mobile payment provider said in a message to its customers. "Based on investigations conducted by MCX security personnel, only these email addresses were involved and no other information."
CurrentC, which taps customer bank accounts directly — eliminating the payment of credit card fees by retailers — was set for introduction next year.
---