NEW YORK (InsideBitcoins) — Life is not good for CoinTerra,  its investors or creditors. First it was sued by C7 Data Centers just a couple weeks ago — and now it has officially begun the process of filing for Chapter 7 bankruptcy.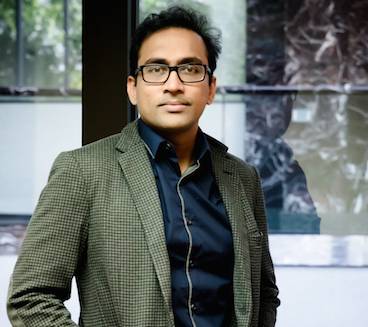 Another miner bites the dust.
In its January 24th bankruptcy filing, the company revealed that it had liabilities of between $10 million and $50 million owed to anywhere from 200 to 999 creditors.
Under Chapter 7, all assets are liquidated in an attempt to pay back creditors. If there are assets leftover after those creditors are paid, investors are reimbursed. In its filing, CoinTerra revealed that there would be no funds available after all secured creditors were paid.
Among the list of creditors are C7 Data Centers, Wells Fargo Bank, and CenturyLink, which signed a new hosting contract with CoinTerra last July.
C7 sued CoinTerra a couple of weeks ago for $1.4 million in unpaid services, plus an additional $4 million in damages.
Austin-based CoinTerra launched in August 2013 with $2 million from dozens of investors. It developed chips specifically built for solving the increasingly difficult mathematical formulas tied to mining bitcoin. However, the company experienced complaints from consumers who claimed that what they purchased did not match up with the specs promised.
The company's website is shut down and displays only an image saying CoinTerra has filed for bankruptcy in Texas.