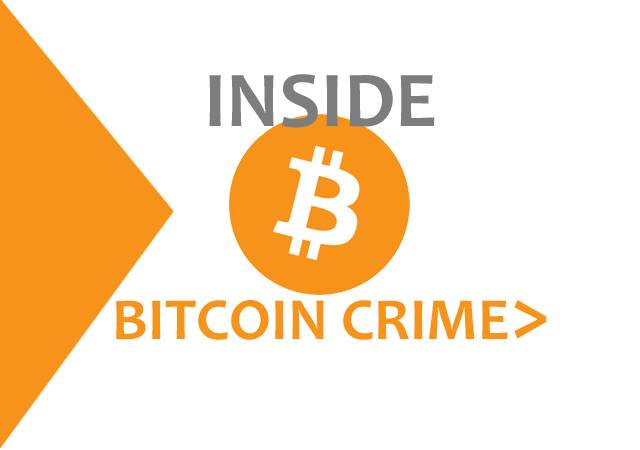 NEW YORK (InsideBitcoins) — A cache of 24,500 bitcoins may soon go on the auction block, the result of the seizure of assets from a Melbourne drug dealer by Australian authorities. The stash, valued at more than $8 million at the time of publication, were confiscated in a 2013 raid.
The digital currency, currently on lockdown due to a restraining order, could be forfeited and in the hands of law enforcement at the end of the appeal period in 28 days, according to the Sydney Morning Herald. It's all another part of the drug ring stemming from the expansive operations of the dark web's now defunct Silk Road.
"You were operating a relatively large and sophisticated drug-trafficking business," the judge told Richard Pollard, who was sentenced to 11 years in jail after pleading guilty to commercial trafficking. "You used the website Silk Road to acquire and sell a variety of drugs, which you delivered mainly by using express post. The system of drug trafficking you engaged in meant you operated an effective one-stop shop where a variety of drugs could be purchased online."
A spokesman for the Victoria Department of Justice said that the bitcoins, if put into the hands of authorities for disposition, could be sold at auction, with the proceeds placed into the state's consolidated fund.
---