Analyst Mati Greenspan in a recent interview with Bloomberg showed optimism for Bitcoin, the largest cryptocurrency in the world. He indicated that the coin's bull phase could see it rising all the way to $20,000 as there aren't many headwinds between $8,000 and $20,000.
Bitcoin getting ready to move
According to Greenspan, Bitcoin is getting ready for another bull run, and it could reach its all-time high of $20,000 again. However, he considers that the bull phase is still in very early stages. Bitcoin remained a victim of the "crypto winter" throughout 2018 and the first quarter of 2019. Is this the right time to buy bitcoin?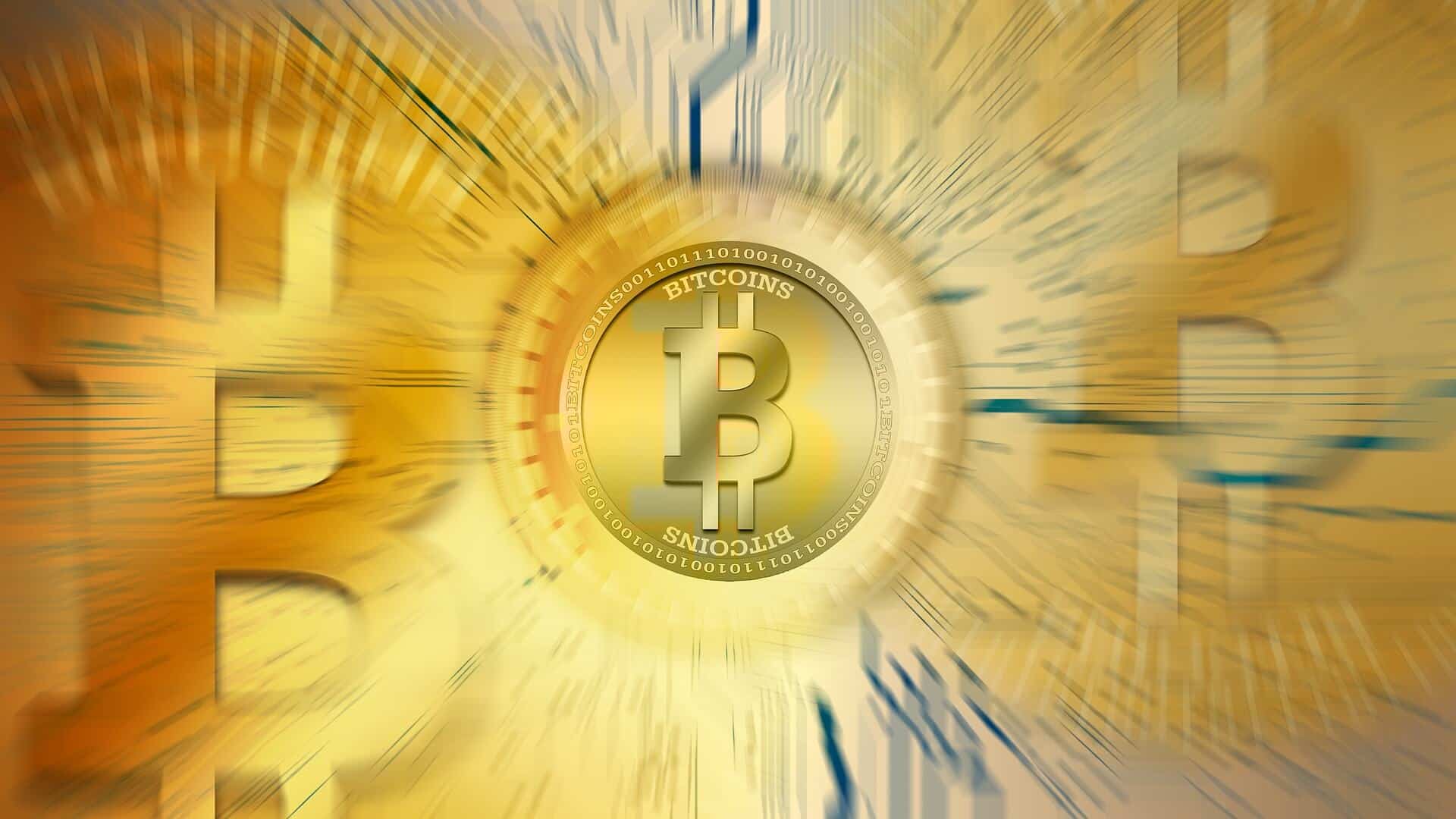 However, this month, it finally started to move up. It faced a couple of hiccups because of Bitfinex-Tether controversy and the Binance Bitcoin hack but journeyed towards $8,000. The Bitfinex-Tether controversy was able to wipe out $10 billion in crypto valuation from the entire market. On the other hand, Binance got hacked of 7,000 Bitcoins worth over $40 million. The users didn't appear phased by the issues and continued to make the trend go up.
The coin has since retracted to the $7,000 level but is still in a better position than its dismal performance in the past few months. Greenspan is maintaining his bullish case for the cryptocurrency despite the $1,000 pullback in prices.
Bitcoin is going through a cycle
Greenspan said,
"We're just part of a larger cycle. Bitcoin has gone through several cycles before. We're talking about sometimes 10,000–50,000% gains, and then it has these massive retracements which can be 80% or even 90%."
On Friday, he spoke about his sentiments on Twitter, providing a brief technical breakdown of the coin's movement. He said that if Bitcoin could reverse its current pullback, it will find only a few resistance points between $8,000 and $20,000, making the coin prices go up in an unprecedented way.
This means that Bitcoin's rally will remain mostly uninterrupted till it hits its all-time highs again. However, he also gave standard investing advice to users, claiming past performance is not an indicator for future results. He also wrote that cryptocurrencies are very risky and that people should trade cautiously.
Greenspan had previously accurately predicted that Bitcoin will move up to $7,000 when the currency was trading for just $5,000. According to him, the Fibonacci retracement levels based on the coins previous highs are concentrated at five different points- 23.6% ($7,024), 38.2% ($9,372), 50% ($11,269), 61.8% ($13,166) and 78.6% ($15,867).