Analyst Jason Bloomberg Calls Ripple A Scam, XRP Price Falls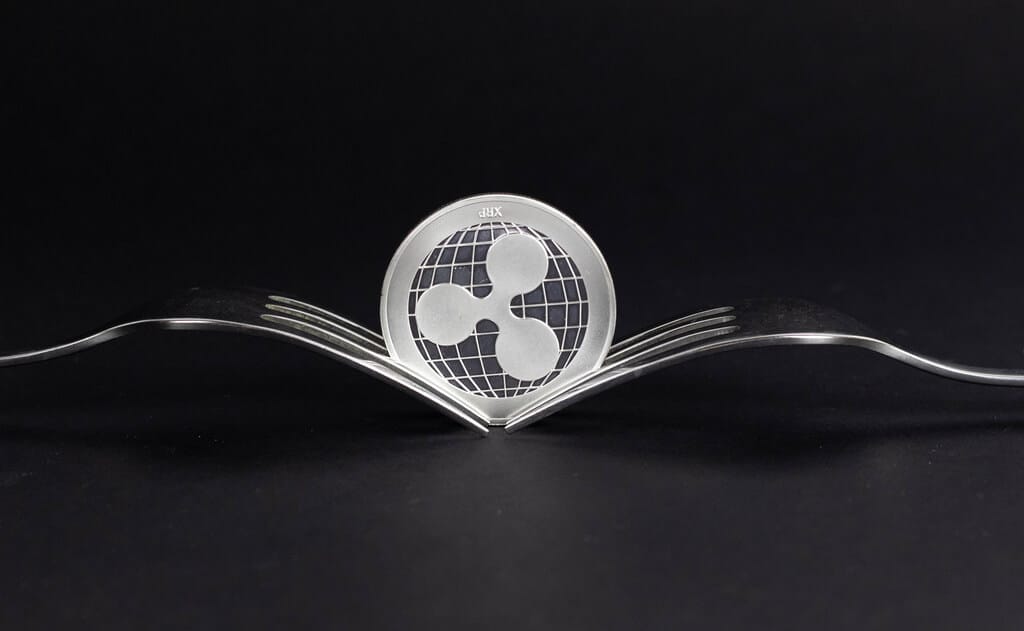 Last Updated on
Earlier this year, Forbes contributor and industry analyst Jason Bloomberg wrote a piece outlining JP Morgan's new JPM Coin – a project similar to Ripple (XRP) in use case. However, the expert didn't realize the controversy he would start by casually mentioning that Ripple is "essentially a scam" in a short aside.
Due to that controversy, Bloomberg published a follow-up piece explaining his thoughts, calling what he found about the company "chilling."
A Bold Claim
In his piece, Bloomberg goes in on XRP, calling its business model a "pump and dump scheme, as it undergoes numerous activities to increase the value of the XRP cryptocurrency." He continues, stating that "unlike most crypto pump and dumps, however, Ripple takes numerous steps to obscure this basic fact."
Most cryptocurrency projects are validated by their advisory team and partners, not to mention their customer base. If two valued companies are working in tandem, one can expect their product offering to be legitimate. However, Bloomberg noted that the customers Ripple loves to speak about are actually "partners." These partners are paid to represent Ripple. They are not paying Ripple to use their service.
Bloomberg also brings up the securities debate. The cryptocurrency community has long argued over if XRP is a security or not. Ripple CEO Brad Garlinghouse claims it is not for the following reasons:
If the company shuts down, the service will still exist.
Ripple is "an open-source, decentralized technology."
Buying XRP is not the same as buying shares of Ripple. It's buying a currency.
While Garlinghouse is technically right, Bloomberg throws shade, stating that the CEO "is confusing 'equity' with 'security.'" The analyst claims that users only buy XRP to dump it when the price rises, accusing the entire project of being a pump and dump scheme.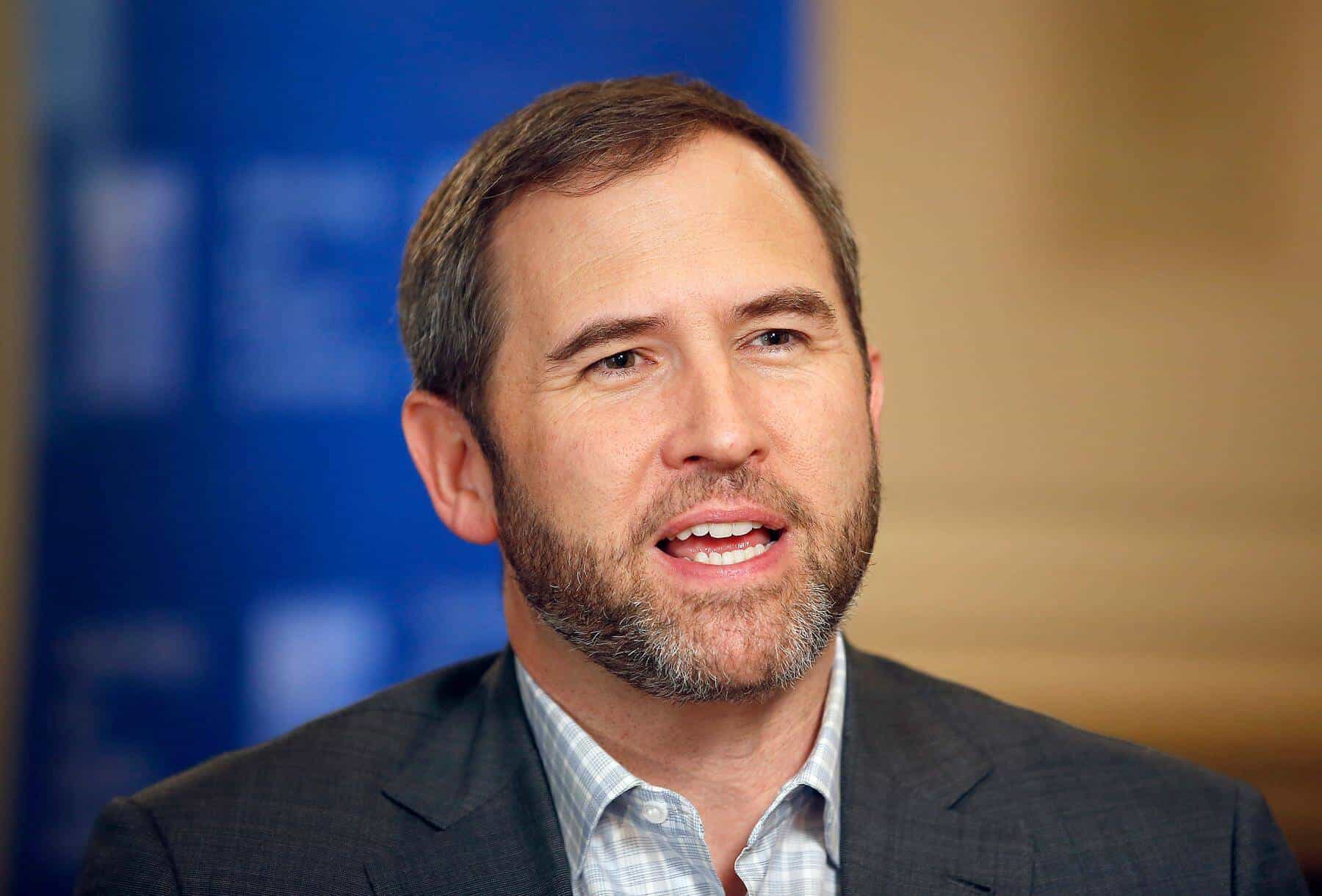 Bloomberg backs this up with quotes from Ripple employees themselves:
"In fact, Ripple executives are only too happy to point this fact out. "We hold something like 60 billion XRP with a notion value of something like $10 billion," brags David 'JoelKatz' Schwartz, CTO at Ripple. "We want very much to increase and realize that value."

Garlinghouse is on the same page. "We're driving velocity and demand of XRP," he says. "For everything I do, I think what is in the best interest of the XRP ecosystem."
As one can imagine, these claims have caused Ripple's price to drop. Bloomberg's follow-up piece went live on March 1st which held a high of 0.323 per XRP. The price has fallen to 0.31 as of this writing. This news also comes right after Coinbase announced its support of the currency, meaning that customers can now buy Ripple with their credit and debit cards through the platform.