Last Updated on
Dutch bank ABN AMRO will ditch its cryptocurrency wallet claiming that digital currencies are excessively risky. This decision will mark the end of Wallie, the custodial crypto wallet by the bank.
Did it end too soon?
In January 2019, a few images leaked on Twitter suggesting that the Dutch bank is planning a digital currency wallet for its users. It was later revealed that the bank had asked about 500 of its customers if they should offer a crypto wallet. They also wanted to know what the wallet should look like if the bank continues to build the application.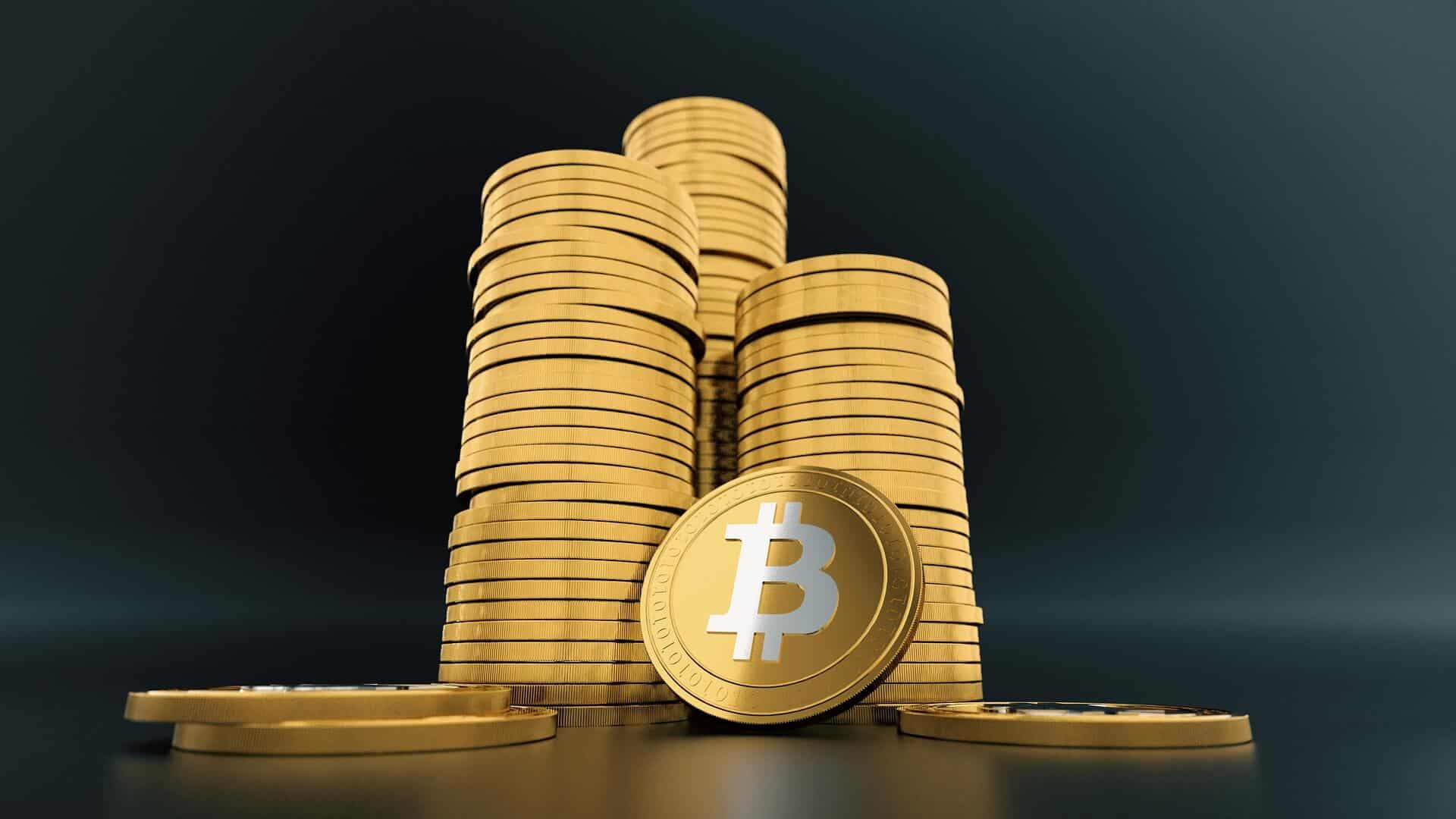 When enquired about the plan, the senior press officer of the bank, Jarco de Swart said the Wallie is dead. He wrote an email to Hard Fork, noting that the bank has decided that it will not follow through on its plans for a digital currency wallet.
He explained,
"We have approached all the people who have shown interest. We have concluded that cryptocurrencies because of their unregulated nature are at the moment too risky assets [sic] for our clients to invest in."
Is ABN AMRO not in favor of digital coins?
It is interesting to note that the Dutch bank has joined a consortium to trade oil and gas using blockchain. The consortium and platform, known as VAKT, counts some of the biggest names in the industry and prominent banks as members, including BP, Shell, Gunvor, ING, Mercuria, Koch Supply and Trading, and Societe Generale. The platform is based on the Quorum blockchain designed by Wall Street heavyweight JP Morgan.
The bank has been involved with distributed ledgers before as well but doesn't seem too keen on using digital currencies. It wanted to launch the wallet as a custodial service in which the banks will hold the users' private keys. This move was criticized by some people in the crypto community who said that not holding keys is equal to not holding your coins. Bitcoin Wallets are popular among investors as they help in storing their coins securely.