Blockstream, a blockchain startup that just recently launched a satellite messaging service on the Bitcoin (BTC) network, is now being used by one enthusiast to stream the United Kingdom's Brexit deal into outer space, reports cryptonewmedia.
Sending Text Into Space
Yes, this project enables users to send files into space, for better or worse. Blockstream's project connects to Bitcoin's Lightning Network, which enables users to pay for each transmission.
According to the enthusiast, Richard Gargan, who posted the process on "How to Buy Crypto," he reveals that Blockstream's service connects to satellites over both American continents, Asia, Europe, and Africa. While originally intended to be a sort of backup for blockchain businesses, the project released the ability to send out messages earlier this year via its testnet, though it is now live on the main one.
This network transmits processes on the Bitcoin blockchain all around the world, 24/7, for free. The goal is to get everyone to participate in Bitcoin and its surrounding network by making it easily accessible. Interestingly, it also provides a way to access the blockchain without internet access.
Back to Gargan's broadcast, he details his process in six steps.
To start, he found the entire Brexit Withdrawal Agreement online and changed it into a .txt format. Then, he split the entire 820kb file into 10kb .txt files – 82 of them. He then selected each chunk one by one and uploaded them to the satellite. Each transaction cost Gargan around 0.00000604800 BTC, for a total of 0.000495936 or £1.49.
Unfortunately, to view the messages, you need a setup that can pull in the broadcast waves and then connect to a device that reads them.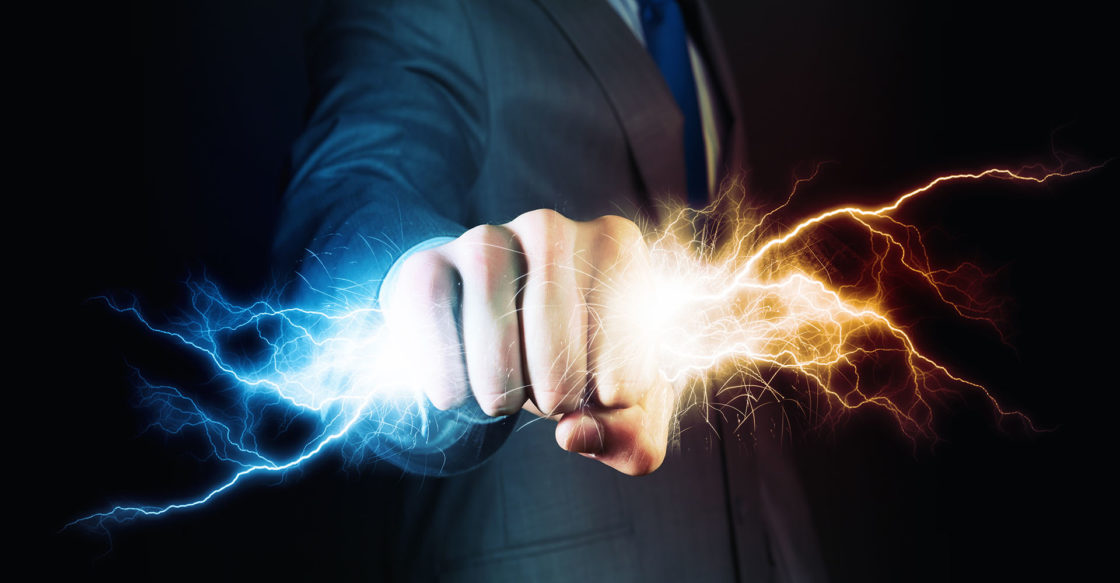 Fighting For A Cause
The enthusiasts' goal is noble, and he details his reasoning at the bottom of the post:
"This week I'm putting my crypto knowledge to good use by hopefully sending politicians a message: that the Brexit deal they promised to deliver will forever be encoded in the Bitcoin blockchain, that it will hurtle through space forever, and it is also right in front of them being beamed from above every day."
He believes this is a world first, at least in terms of documents sent on the mainnet.