A Bitcoin scammer, who earned a 200 BTC fortune via Typosquatting is boasting his wealth these days. The world of Bitcoin is no stranger to scams and controversies, and new research from Digital Shadows reveals that scammers are having a field day. Recently, a scammer claimed that he has made over 200 BTC worth more than $760,000 via typosquatting on the dark web using the Tor network.
Dark Web Typosquatter Emerges
Typosquatting is a technique used by scammers targeting people who type a website address incorrectly. In this case, the browser leads the user to a spoof website that could use their credentials to steal money.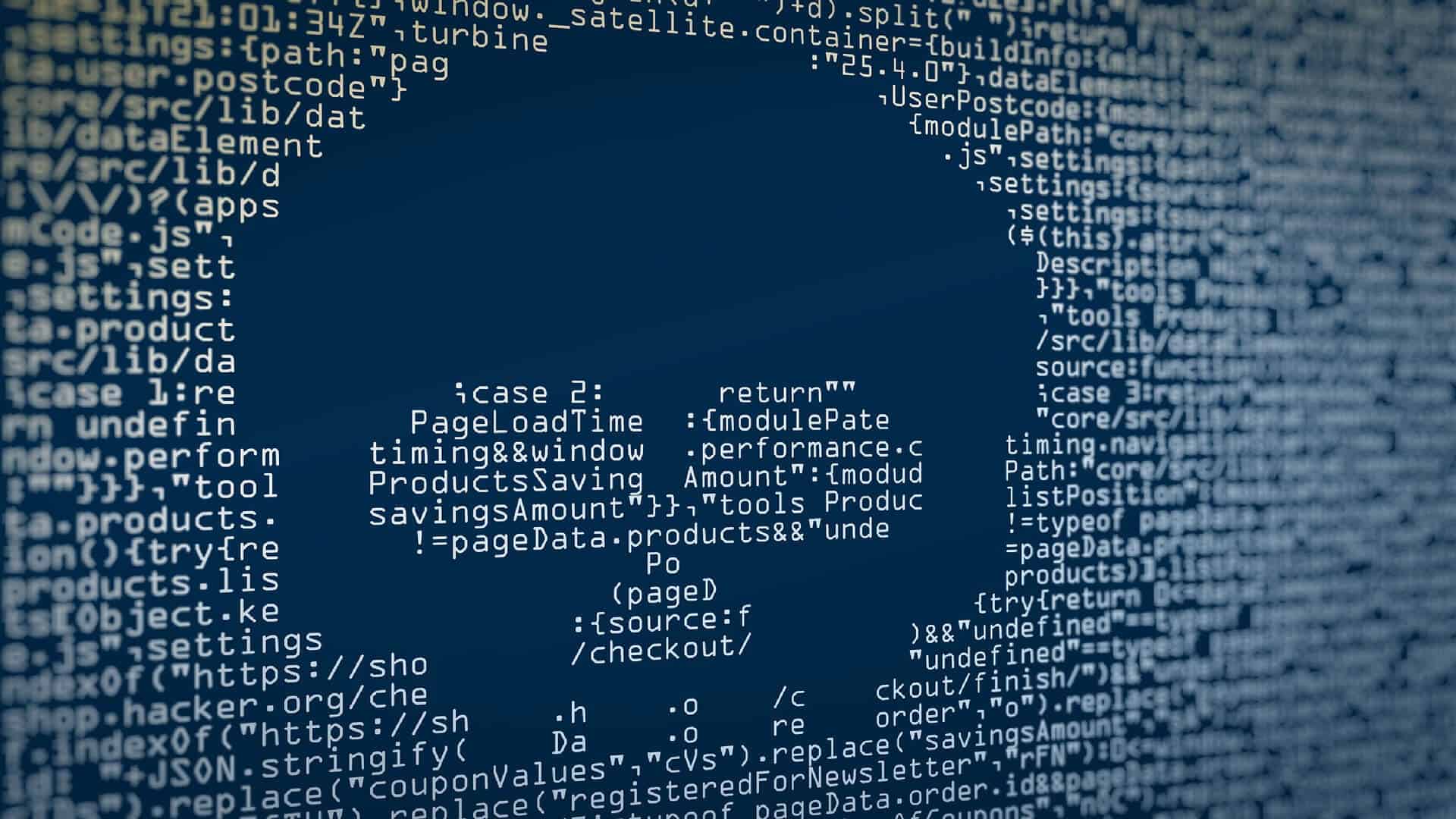 After Digital Shadows tried to unveil the scammer's claims, they found that there was no evidence to support that the typosquat network ended up absconding as many Bitcoin as he suggests. However, the attacker says that he has created a self-made payment processor on the websites and highlighted some of the purchase activity as well. He says to have used 800 different domains, but Digital Shadows' analysis shows about 500 domains after searching through numerous directories.
Scammers Claim Go Unverified
The claims made by the scammers remain unverified even after lengthy research by Digital Shadows. According to strategy and research analyst at the company, Harrison Van Riper, the investigations began in November last year when they detected an isolated case. However, they soon realized that the problem could be much bigger and found several similar pages related to a host of popular dark web forums and marketplaces. Eventually, Van Riper came across 350 unique. onion domains were used in the typosquatting scam. He says that the issue can be an important case study that highlights "what would happen if the issue of typosquatting gets out of hand and taken to the extreme."
He added that the 200 BTC amount claimed by the scammer is "nothing to scoff at." He said that if the scammer really did what he says, then it proves how profitable domain squatting and brand impersonation can get.