Even as the market is currently hosting over 2000 cryptocurrencies, Bitcoin still manages to get the lion's share of criminal activity. A Chainalysis analyst recently claimed that other crypto coins don't even come as close to Bitcoin when it comes to criminal favoritism.
Criminals love Bitcoin
In the latest episode of "Balancing the Ledger" Chainalysis co-founder and COO Jonathan Levin said that Bitcoin is the criminals' favorite digital currency. The company makes software helping law enforcement and cryptocurrency firms tracing transactions on the public ledger of 10 blockchain projects. It recently included four new cryptocurrencies to its platform, including three USD backed coins- Gemini Dollar, USD Coin, and Tether, alongside Binance Coin.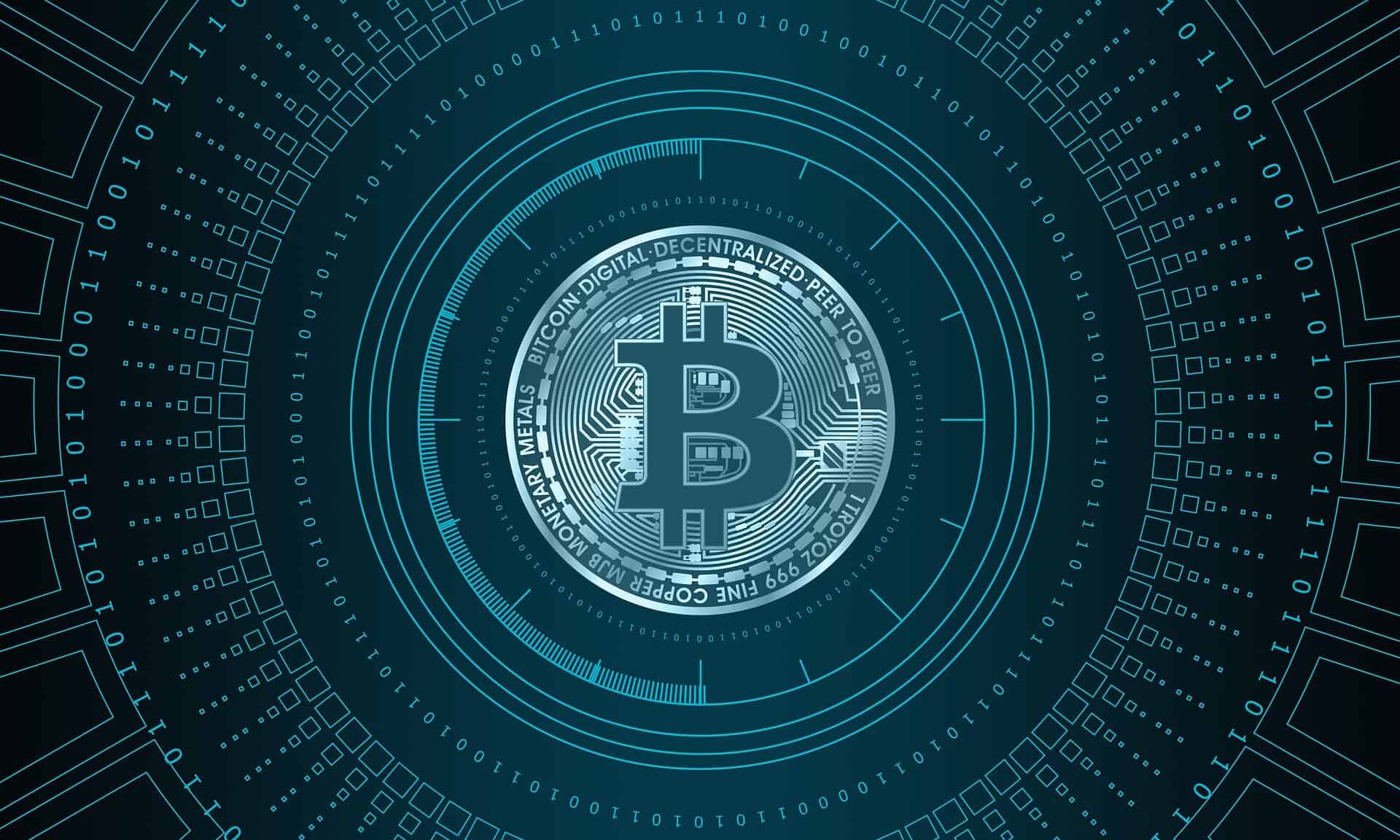 Bitcoin, which is trading at $5,500 accounts for 95% of all law enforcement investigations in cryptocurrency cases. Bitcoin is the oldest, largest and most valuable digital currency in the market. These features have made it the top coin in the market as well as the first preference of criminals. The coin has the highest transaction volume too, which brings in more liquidity for criminals. They can buy Bitcoin, or trade and send the currency relatively easily.
Crypto's criminal potential
Levin noted that several of the opioid busts in the US in recent months occurred because of blockchain analysis as it allowed authorities to trace illegal purchases of fentanyl and other drugs. These drugs were paid for using digital currencies. He added,
"What we've seen is that there is the ability to tie some of those cryptocurrency transactions either to the pharmacies in China or to the services that people are using to distribute fentanyl. Homeland Security and the DEA have actually become really good at apprehending those people."
However, even after helping authorities track down criminal activity, Chainalysis found itself in a testing situation earlier this year. Its blockchain analysis measures were strained to find the whereabouts of $190 million worth of customer funds. These coins were reportedly kept safe in the cold wallets of QuadrigaCX, a Canadian cryptocurrency exchange. The sole person with access to these funds was John Cotten, the company's founder, who died in December 2018.
Chainalysis attempted to find the funds but found that the exchange had been lying about its funds. Levin said,
"Quadriga as an exchange actually didn't have those customer funds that were reported in the media to be now lost—those funds actually never existed."
However, no one can accurately define what happened to the money that the exchange collected from the users.