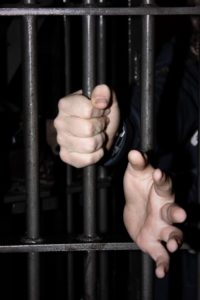 15 people have been arrested because suspected of being the operators of an $8 million-dollar scam in Taipei, Taiwan.
The announcement came from the Criminal Investigation Bureau's chief Li Chi-hsun. He also said that the suspects were arrested in two separate raids, the first one on Jan. 9 and the second one on Jan. 17. During the raids, officers over NT$2 million, three cars and written fraud procedures.
The main leader of the scam, Mr. Lin, was amongst the 15 suspects.
The group was charged with fraud. They supposedly defrauded 30 investors of NT$250 million (over $8 million) through an IBCoin-based scheme.
In 2017, Mr. Lin allegedly bought IBCoins in China for NT$1.5 ($0.49) per unit. He then asked the other operators of the scam to sell a unit for NT$50 to NT$100, the equivalent of $1.62 to $3.25.
The scam promised investors that they would make large profits in return. The suspects often posted pictures of sumptuous lifestyles and luxury cars on social media claiming that they were investors earning through IBCoins.
None of the victims however, have ever gotten any returns.
According to the CIB, the cryptocurrency has no concrete value and no reliable platforms or companies trade in IBCoins.
This fraud case is one of the single largest in Asia this year so far. In 2018, $3 billion in losses were reported due to cryptocurrency frauds.
In charge of the investigation is now the Taipei District Prosecutors Office.