There is a growing interest for crypto among the Millennials. Significantly, the interest level is increasing towards crypto for their pension plans. All these come amidst the resetting of the emerging asset class. Despite cautiousness and ambiguity, the nascent sector continues to get attraction among the younger generation. In fact, millennials have been increasingly starting to use bitcoin trading robots to trade with cryptocurrencies.
Target Market
The survey result assumes significance since financial firms always target millennials. One of the reasons for it is that more people join the influence workforce part and the international economy. As a result, a fresh trend is emerging thus attracting novel desires and innovative characteristics. Crypto is potentially fitted well into their scheme of things. Millennials are ready to join crypto if conventional financial institutions provide the services. Similarly, existing crypto traders will infuse more funds into the crypto world.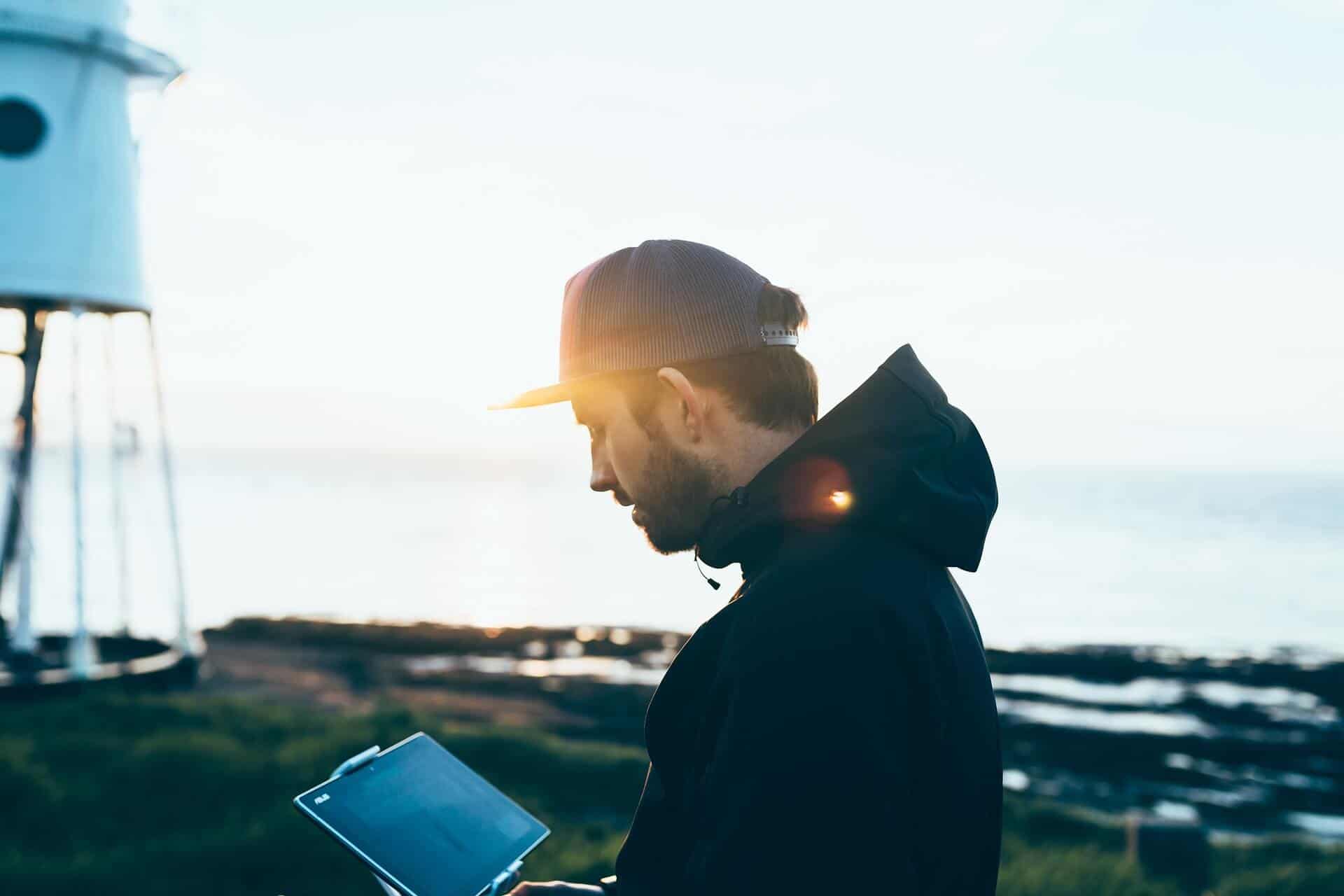 This is evident from 43% of the millennial respondents trusting crypto relative to conventional or stock markets. Similarly, 71% of the respondents are ready to buy cryptocurrencies and to buy Bitcoin, which is currently the most popular digital coin. However, this is subject to the services provided by traditional financial institutions. In the same way, 50% of millennials have shown interest in crypto in their pension plans. This indicates a shift among them towards the emerging asset class relative to stock markets. The sudden collapse of Lehman Brothers Holdings and the worst recession have eroded the young investors' confidence.
Investing Habits
Provoke Insights; an independent research firm has conducted the survey with over 1,000 millennials in the age group of 20 – 65 participating in it. The survey sought to know the investing habits and wishes from them. It is not only millennials but also the older generation showing interest in the nascent sector. For instance, 59% of the respondents of the older generation indicated that they would invest in crypto. However, it should come from the likes of Fidelity or TD Ameritrade and Charles Schwab.
Similarly, 77% of Generation X reposed more faith in the stock market. Another key aspect of the survey is that both crypto and conventional finance are not the opposite ends. Combination of the two will boost new customers to financial institutions and to crypto. In short, financial institutions will have no option but to place their bet on crypto for their next growth opportunities.