Last Updated on
A digital pirate from New Zealand recently lost $4.3 million in cryptocurrency to law enforcement. The police seized another $700,000 in his bank accounts under the Criminal Proceeds Recovery act. This is the largest act of crypto proceeds to seize in the country to date.
Digital pirate loses his loot
According to local media publication NZ Herald, police seized funds from Jaron David McIvor. He is also being investigated in the US for his involvement with a piracy website. Suspicious about his work began when PayPal, a US-based payment processing company, flagged numerous transactions as suspicious. It reported these transactions to the Internal Revenue Service (IRS). After investigating the funds, the agency linked them to McIvor and informed the Asset Recovery Unit of New Zealand.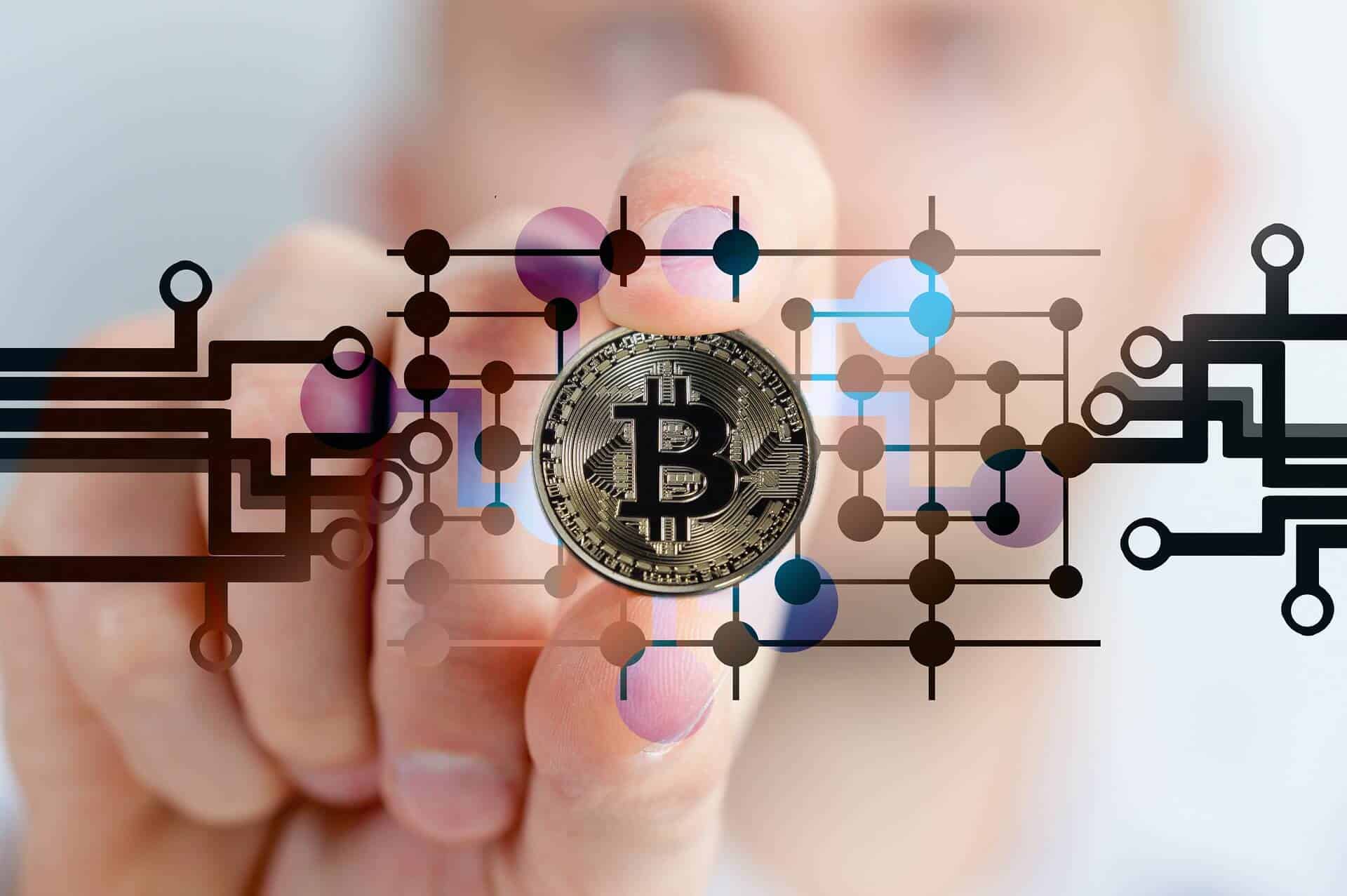 McIvor made about $1.28 million via the illegal streaming website in question. He received money into his bank accounts using an international payment service like Stripe and PayPal and wire transfers. Copyright infringement is a criminal act. Therefore, the funds obtained thereof will be considered illegal. Waikato Asset Recovery Unit's head Keith Kay said that McIvor also indulged in money laundering by bringing illegal funds into New Zealand. He said,
"Introducing illicitly-obtained funds into New Zealand constitutes money laundering and police will thoroughly investigate and restrain the assets of those who undertake such activity."
Could other people be held liable?
According to the terms of the Criminal Proceeds Recovery Act, if law enforcement finds reasonable grounds to decide that funds were obtained via illegal activity, they could freeze a user's assets.
Kay said that some other individuals with links to the illegal website are also under investigation. They are based in Vietnam, Canada, and the US.
This is not the first time that New Zealand authorities have seized the crypto assets of individuals. Previously, they have forfeited illegal funds obtained via drug dealing, which involved digital coins. However, McIvor's crypto stash is the largest to be seized to date. His lawyers deny money laundering charges.
The Criminal Proceeds Recovery process depends heavily on the civil burden of proof, which means that he may not face a penalty as harsh as a criminal case. The authorities will have to prove in court that he was indulged in the act "beyond a reasonable doubt." They also have to prove that he is guilty of money laundering. McIvor and the authorities could take the matter to the High Court or settle.