Quadriga is a Canadian cryptocurrency exchange who recently had its CEO, Gerald Cotten, die while traveling in India late last year. While tragic, Cotten was apparently the only one who knew the access keys needed to get into the exchange's cold storage wallets. These wallets allegedly held $136 million in cryptocurrencies, and now nobody can access them. This was the story back in January.
In February, the Nova Scotia Supreme Court called upon Ernst and Young, a consulting firm, to find the missing funds. The Kraken exchange has since gotten involved as well. If that sounds fishy to you, you're not alone.
Critical of the Claims
Crypto media and the community alike did not trust the story. In fact, Kraken's CEO Jesse Powell claimed to Fortune that he thinks the company never put any crypto into cold storage. He believes that someone moved the currencies to online wallets based on the blockchain's history.
In this story's most recent development, it seems Powell might be right. Ernst and Young's auditing process searched into six different wallets Quadriga used to store Bitcoin (BTC). Five of them have had zero balance since April 2018. Interestingly, the sixth one "appears to have been used to receive Bitcoin from another cryptocurrency exchange account and subsequently transfer Bitcoin to the Quadriga hot wallet" on December 3rd.
The firm also found three other cold wallet addresses that could have been in use by Quadriga. That said, they do not have any crypto stored at this time.
It's an odd story to start, but the surrounding details make things even weirder.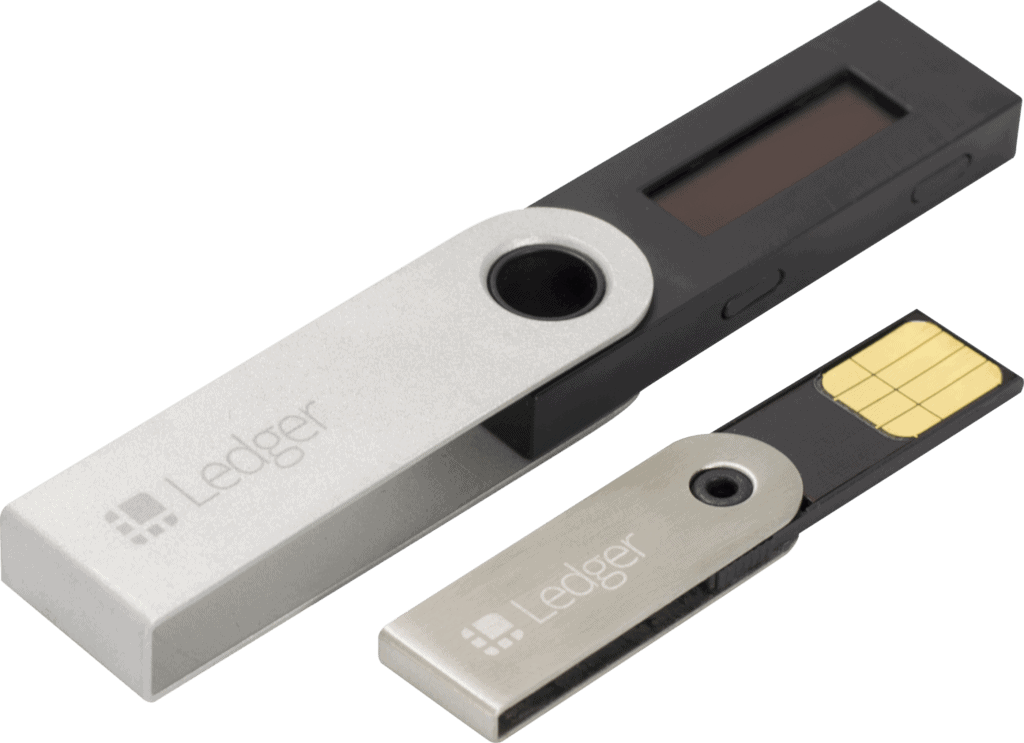 Surrounding Mysteries
For one, Cotten filed a will 12 days before his death, putting his wife in charge of his funds, reported Bloomberg. Later on, Ernst and Young discovered that someone accidentally moved $500,000 worth of Bitcoin into a cold storage space.
Cotten's business partner and co-founder of Quadriga, Michael Patryn, is believed to be a former criminal named Omar Dhanani. That's right, people think he changed his name once the U.S. deported him to Canada. While there isn't proof of this, enough people believe it for this to be notable.
These strange situations have lead to the federal government getting involved. Both the Federal Bureau of Investigation (FBI) and the Royal Canadian Mounted Police (RCMP) are on the case.
This mishmash of crypto media, enthusiasts, and governmental participation have lead to one of the biggest crypto mysteries in the history of the industry. We'll have to see what the investigation churns out next.
Otherwise, it's important that crypto enthusiasts be careful about where they buy Bitcoin, and which wallets they're keeping it in.