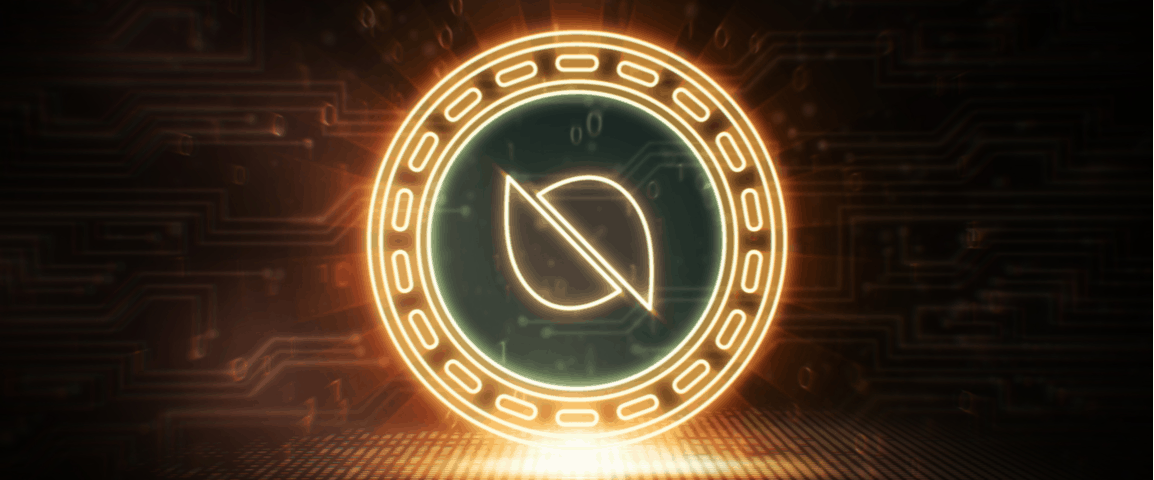 Ontology has announced that it is working with DVP, a blockchain-based bug bounty system, to develop a vulnerability sharing system. This new effort will allow security issues to be tracked down and fixed on a completely open and decentralized platform.
What Is DVP?
DVP, or the Decentralized Vulnerability Platform, is a bug bounty group that is similar to Hackerone. DVP allows its community of white hat hackers and security engineers to identify security vulnerabilities or "loopholes," which are posted on the site with critical details removed.
Vendors can then claim those loopholes and receive details about the security issue, at which point DVP users receive a reward. Several major platforms are already using DVP to run their bug bounties, including Ontology, VeChain, and Bytom.
Unlike its competitors, DVP is completely decentralized. It relies on the Ethereum blockchain, which allows it to operate as a DAO. Because it is decentralized, DVP does not collect identifying information from white hats, nor does it publish information obtained from vendors. It also pays out rewards as cryptocurrency, eliminating the need for a centralized payment system.
Suggested Reading : Learn more about Ontology here.
How Ontology Will Help
Ontology's announcement indicates that it will provide DVP with technical support and cooperation, among other things:
"Ontology will provide blockchain underlying technology support, build a distributed vulnerability sharing platform, and work together with DVP on the development of an open blockchain security platform and developer ecosystem."
It is not clear whether this is simply a cooperative effort or whether the Ontology platform itself will actually be used by DVP. As noted, DVP currently relies on the Ethereum network rather than Ontology. In any case, Ontology will participate in DVP's development in numerous ways.
How This Improves Security
Traditional approaches to security can be inefficient and expensive. Security flaws can be costly, as Ontology's announcement notes: according to one report, security issues carry a global cost of $3.35 billion USD. Even the best security measures often fail to identify or solve vulnerabilities, as the security experts that a company employs may not be a good match for an unforeseen problem.
DVP and other bug bounty initiatives avoid this problem by relying on crowdsourced security efforts, ensuring that the right person fixes the right problem. EOS, Robinhood, and Ontology itself have all issued notable bounties over the past year, meaning that DVP has tapped into a major blockchain market.
By its own estimate, DVP has saved the blockchain industry "millions in losses." Its new partnership with Ontology should allow it to expand further. According to the leader of DVP, Deng Huang, the partnership will expand DVP's use cases and encourage adoption of the platform.
The post Ontology Partners With DVP on Blockchain Bug Bounty Platform appeared first on UNHASHED.