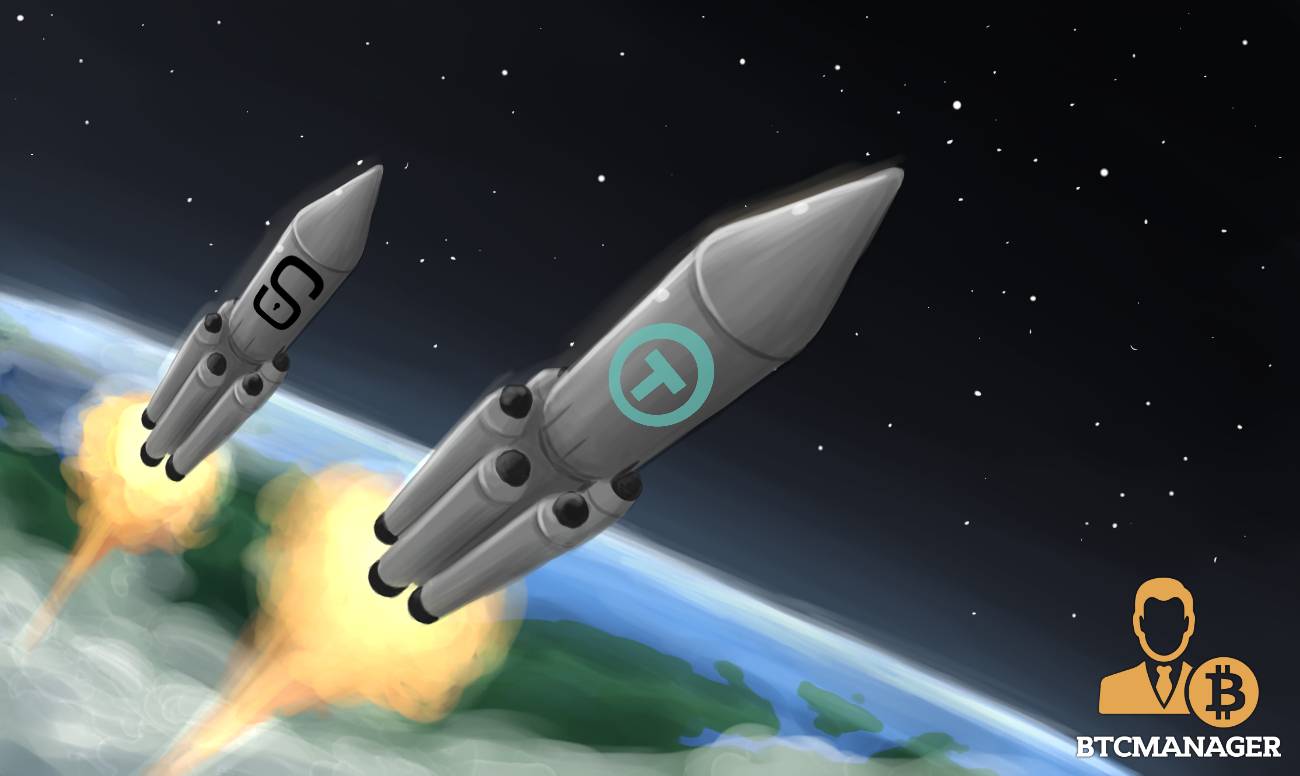 This
story
was shared from
this site
Two Ethereum startups aim to build blockchain platforms which enable people all over the world to share and lend money and other things in a secure, trustless and easy way; Slock.it with its Universal Sharing Network and WeTrust with global trustless Lending Circles. Both startups recently received funding to realize their visions.
Nearly daily new promising Ethereum projects start with the declared goal to make the world a better place. Two of the hottest new projects are loosely connected; Slock.it wants to enable people to easily share things, while WeTrust aims to provide trustless banking for the unbanked. Both convinced investors to fund the projects.
Slock.it and the Universal Sharing Network
Slock.it should be well known to everybody following Ethereum. The startup of German Ethereum Core developer Christoph Jentzsch was involved in the infamous DAO, planned for some time to connect the Internet of Things (IoT) with the Ethereum blockchain, has cooperated with German energy giant RWE and recently received an award of German Ministry of Traffic. Now Slock.it has received a seed funding of $2 million to create the "Universal Sharing Network" (USN).
The USN seeks to "shake up the sharing economy by enabling both companies and individuals to rent, sell or share any connected smart object," as Slock.it co-founder Stephen Tual explains on the company's blog. "Build on top of the public Ethereum blockchain, the USN will provide users a set of mobile and desktop applications to find, locate, rent and control any object mediated by smart contracts, from anywhere in the world."
The Universal Sharing Network routes around all the contract stuff, the trust and the payment trouble which currently accompanies the existing sharing economy and restricts it to small trusted circles. Slock.it wants to achieve this by letting people pay with ether and making smart